Looking to invest in property in Paulding County? Check out the Residential & Retail Opportunities Assessment, completed in 2020.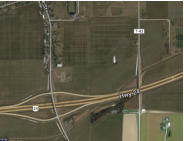 Antwerp Village
84 acres at the interchange of US 24 and SR 49
For more information email director@pced.net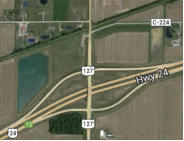 Crane Township
8 acres and 14 acres at the interchange of US 24 and US 127
For more information email director@pced.net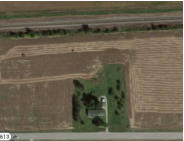 Oakwood
11 acres on 23601 SR 613 on Norfolk Southern Railroad
For more information email director@pced.net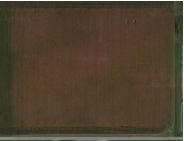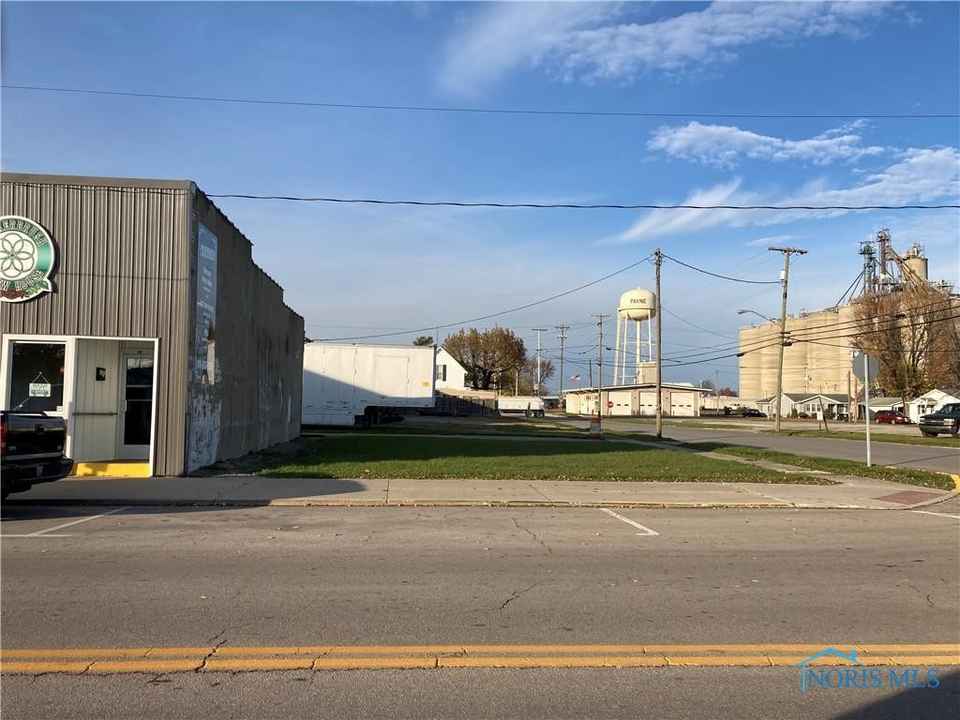 Payne
103 N Laura St
Sitting next to Pickerbrush Pizza & Brew House
Foltz Realty
419-399-2347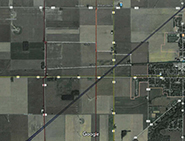 Payne Village/Harrison Township
220 acres along Norfolk Southern Railroad west of village
For more information email director@pced.net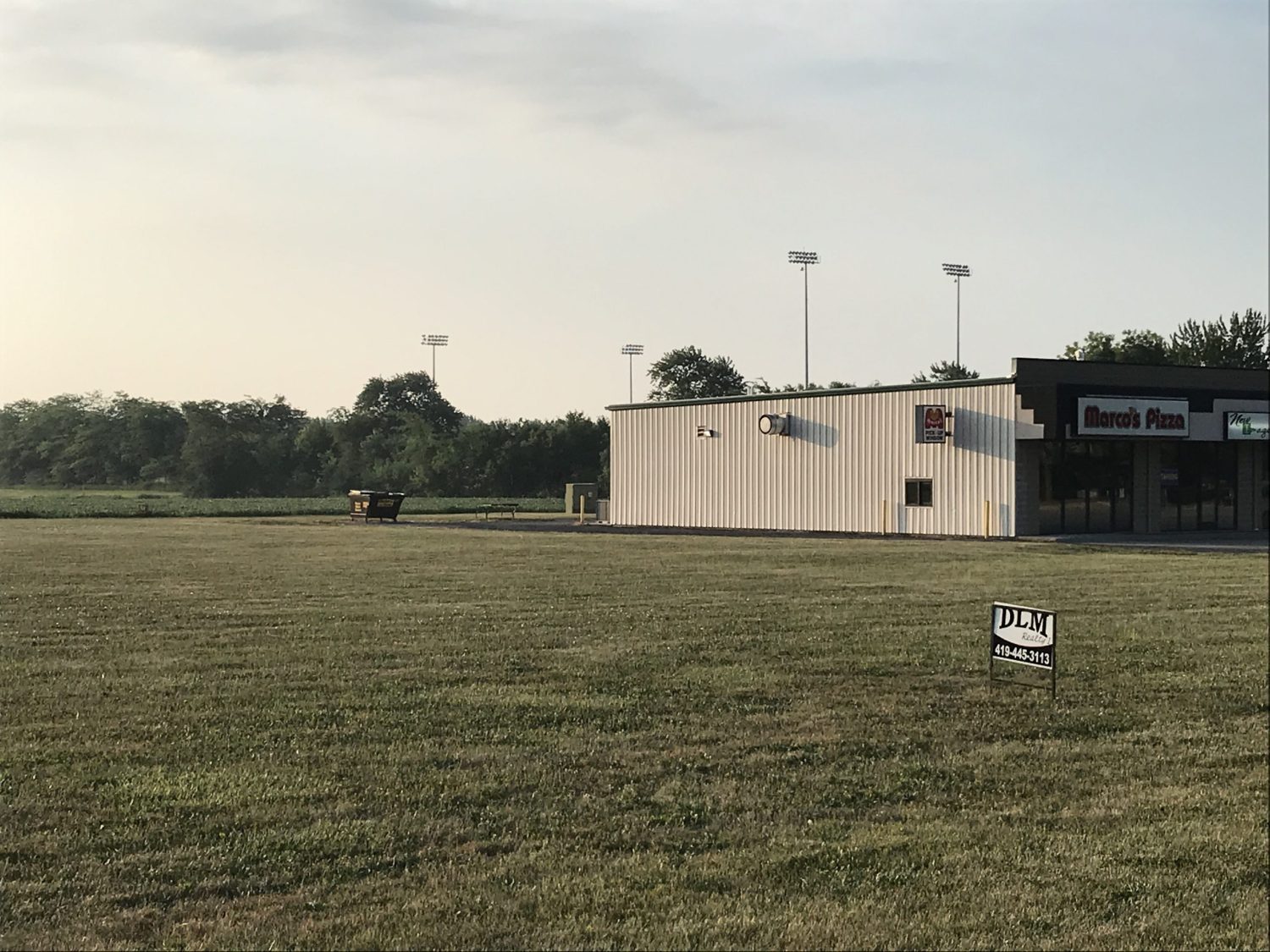 Paulding
1.3 acres for sale or lease with 200 feet of road frontage on Williams Street/US 127
DLM 419-445-3113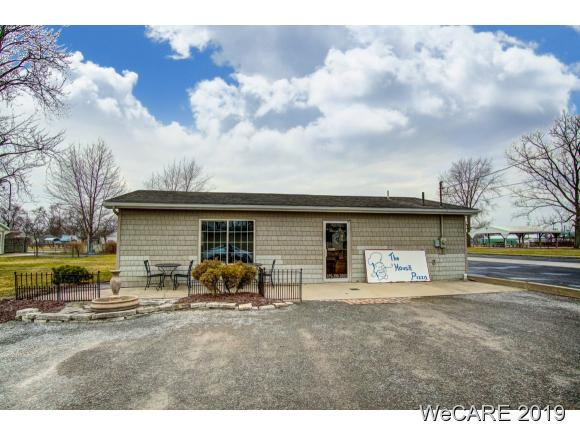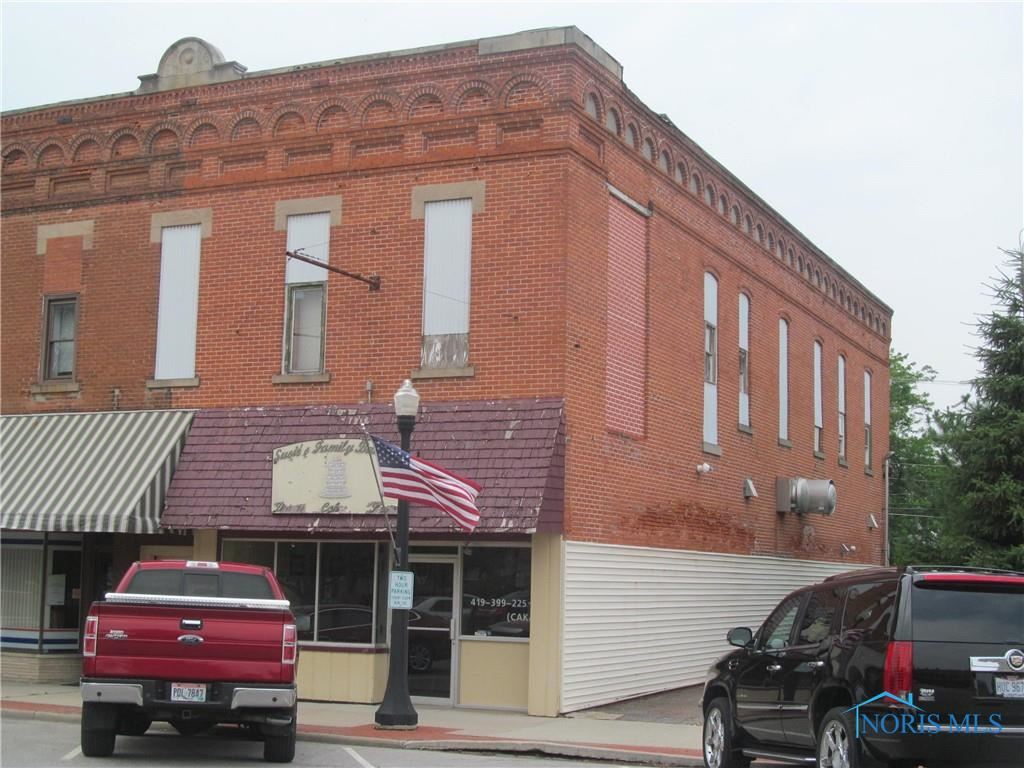 Paulding
Former Suzie's Family Bakery
116 E Jackson St
1,628  square foot building
Contact Dustin Stoller with Gorrell Bros. 419-670-5078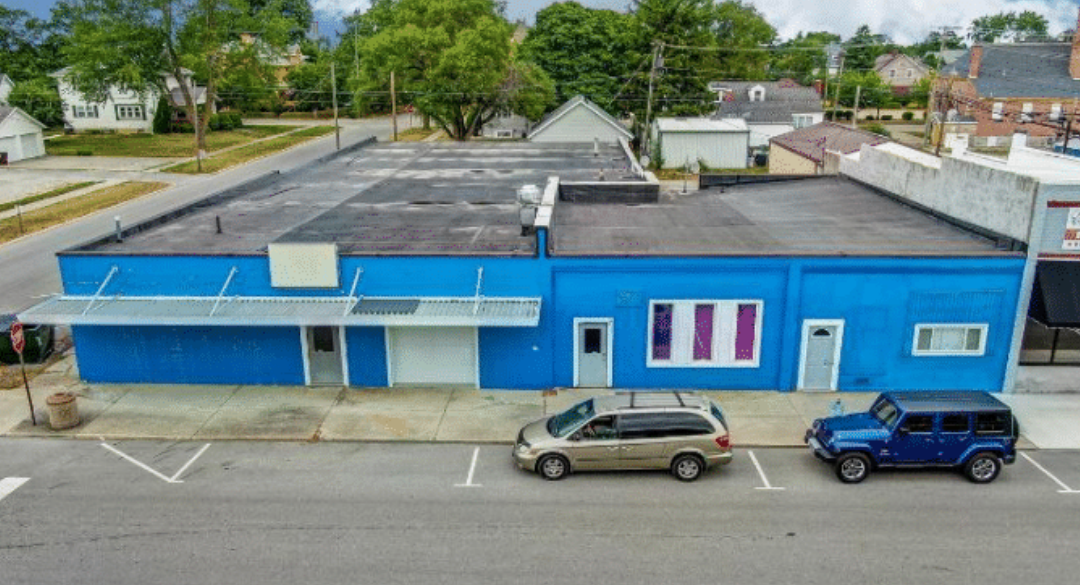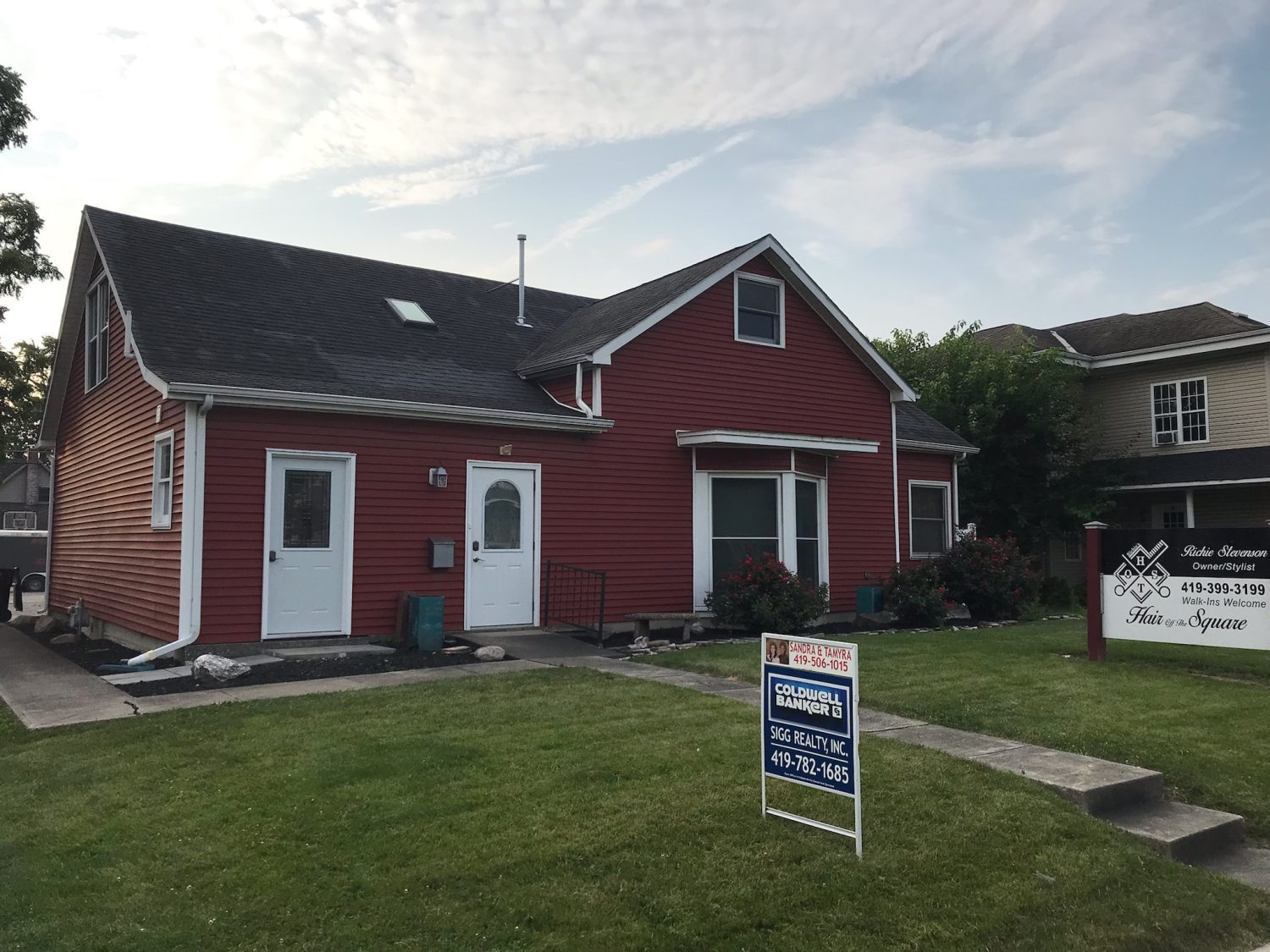 Paulding
Richie's Hair on the Square
509 N. Williams Street
There are two working apartments and the business office portion is set up for 3 styling booths. 
For more information contact Sandra or Tamyra Humes at 419-506-1015.
Antwerp
Antwerp Industrial 5278 Rd. 424 Antwerp, OH 45813
Lot Size: 26.01 acres Building Size: 228,439 sq. ft.
NAI Harmon Group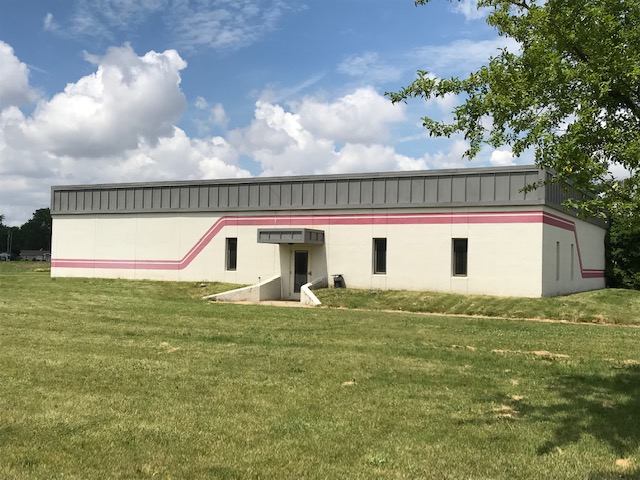 Antwerp
K & L TOOL MACHINE SHOP BUILDING
6,960 sq. ft. 2 buildings, 3.1 acres
www.schraderauction.com
Call Jerry Ehle 866-340-0445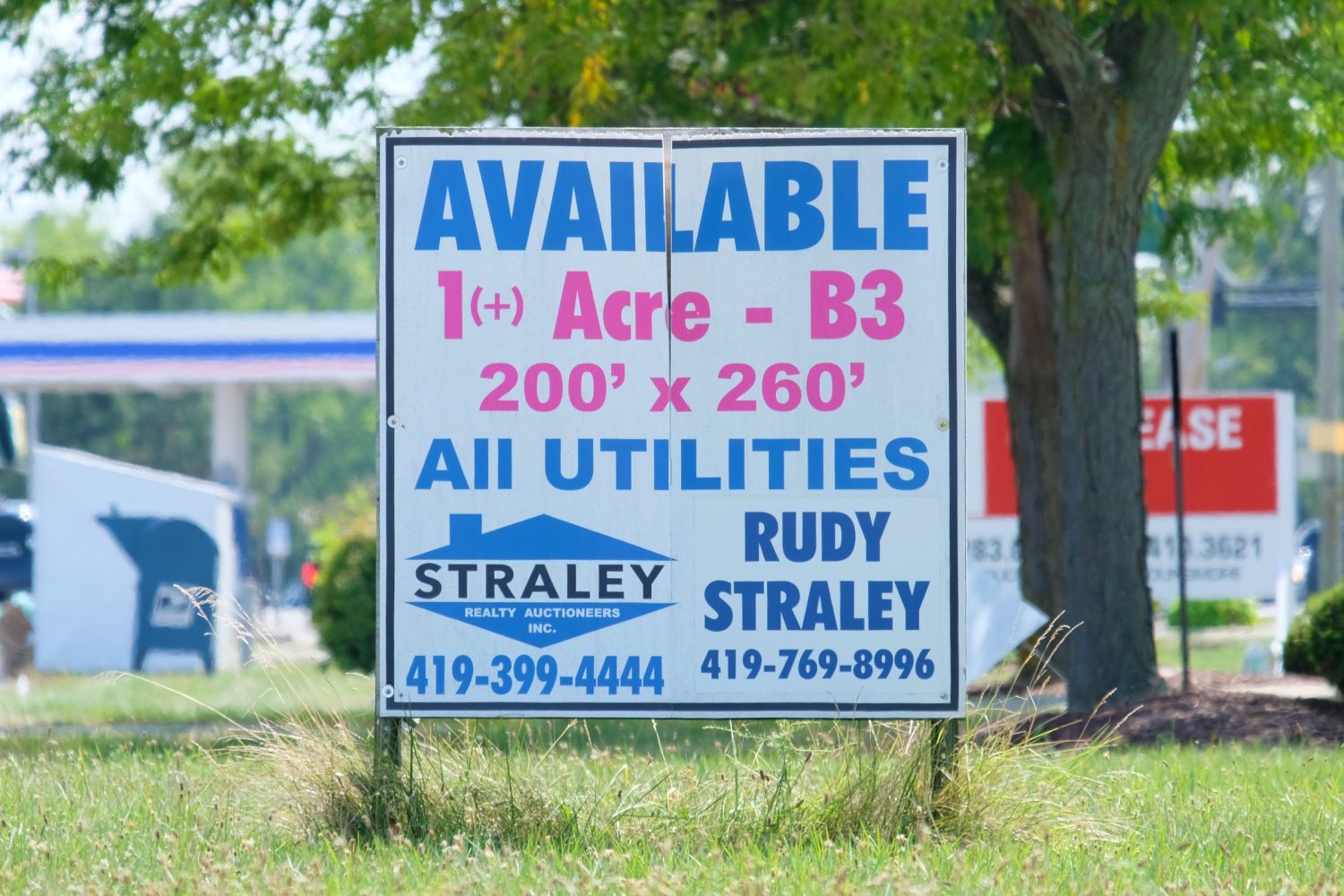 Paulding
1(+) Acre lot in front of Chief Supermarket
200′ x 260′
All Utilities
419-399-4444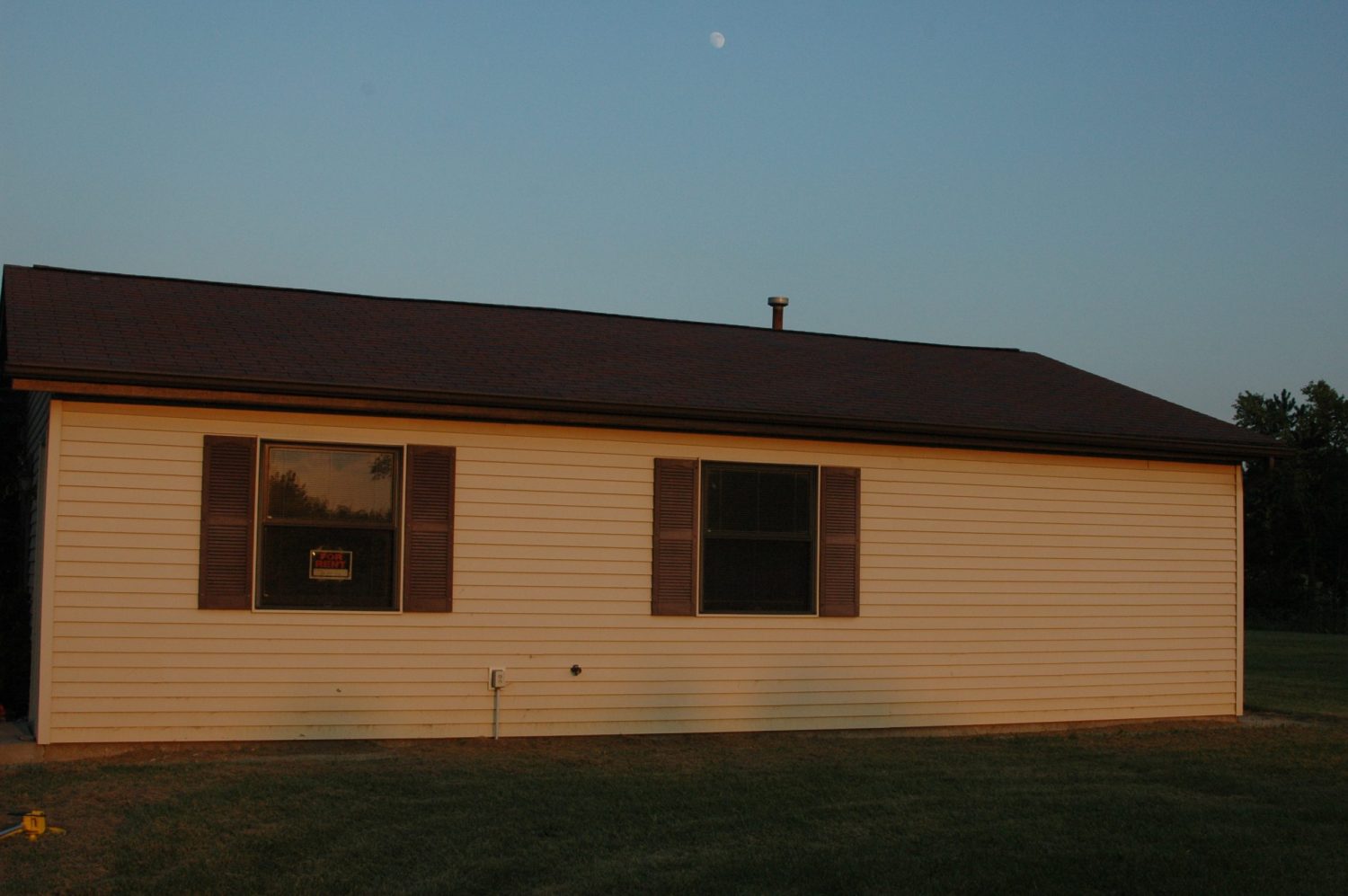 Paulding
18114 US 127 Cecil, OH 45821
2.4 acres
Bruce Guilford Real Estate
419-542-6637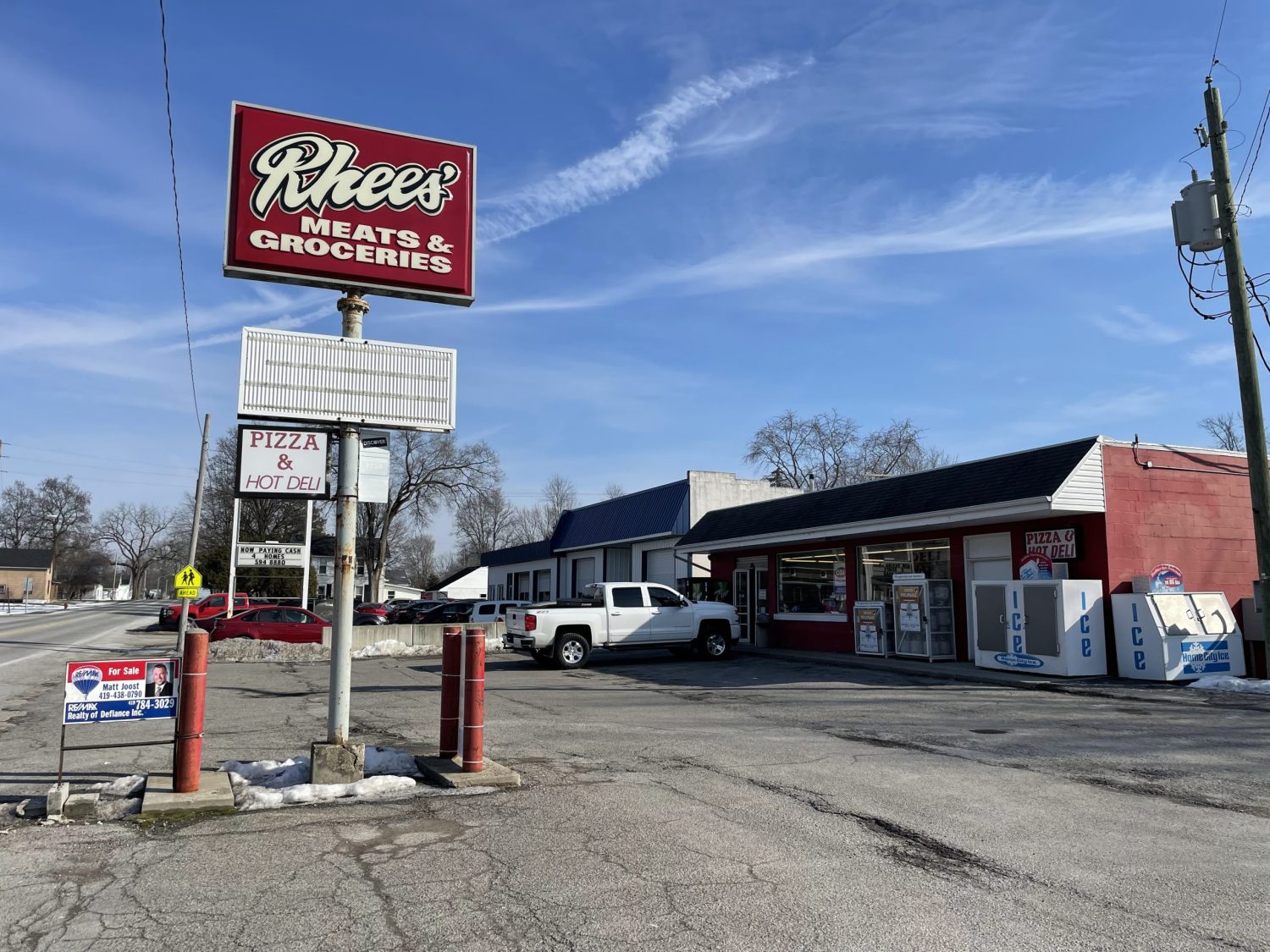 Oakwood
Rhees' Meats & Groceries
105 N Walnut St Oakwood, OH 45873
ReMax Realty of Defiance
Matt Joost
419-438-0790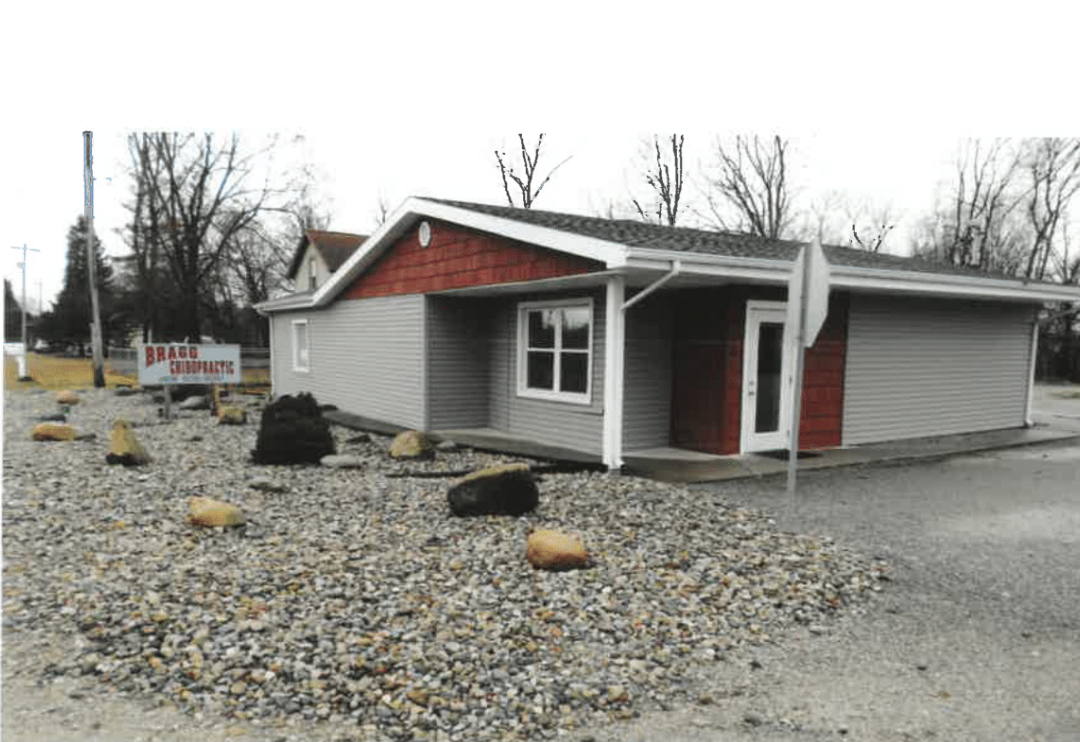 Antwerp
410 E River St. Antwerp, OH 45813
Building size 33'x32′, office space 1604 sq. ft.
Email: sandramickelson@yahoo.com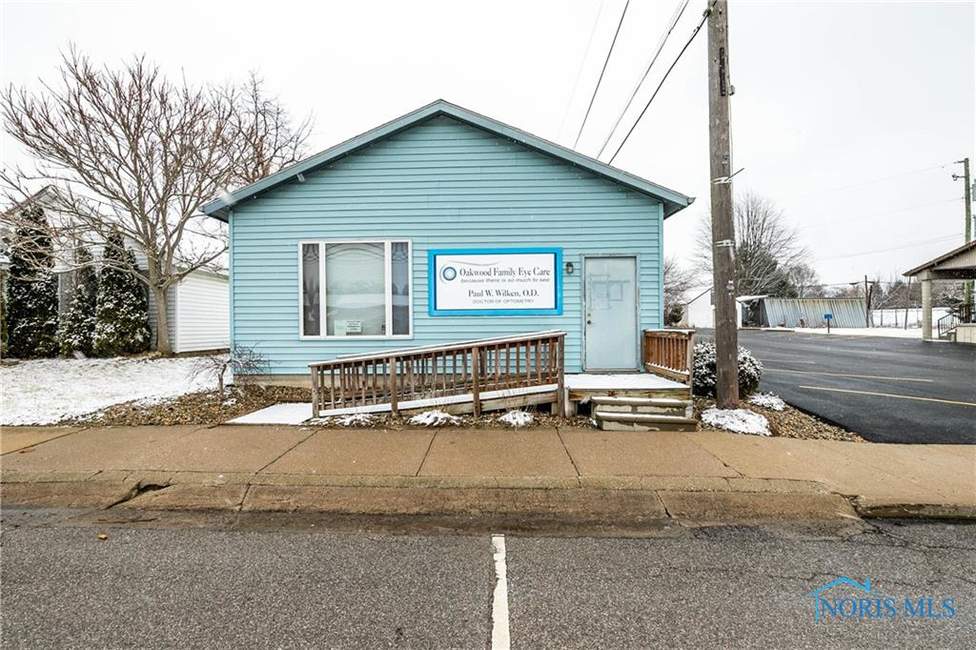 Oakwood
Former Oakwood Family Eye Care 113 N 1st St Oakwood, OH
Spacious professional building previously used as an optometrist office.
Contact Scott Williams 419-438-1165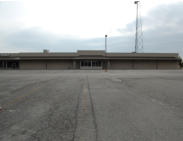 Paulding
1035 N Williams St
20,000 square ft. building
Contact Jennifer Dunsmore
E-mail: jennifer@primeretailre.com, Office Phone 419-931-0709
Cell Phone 419-361-6000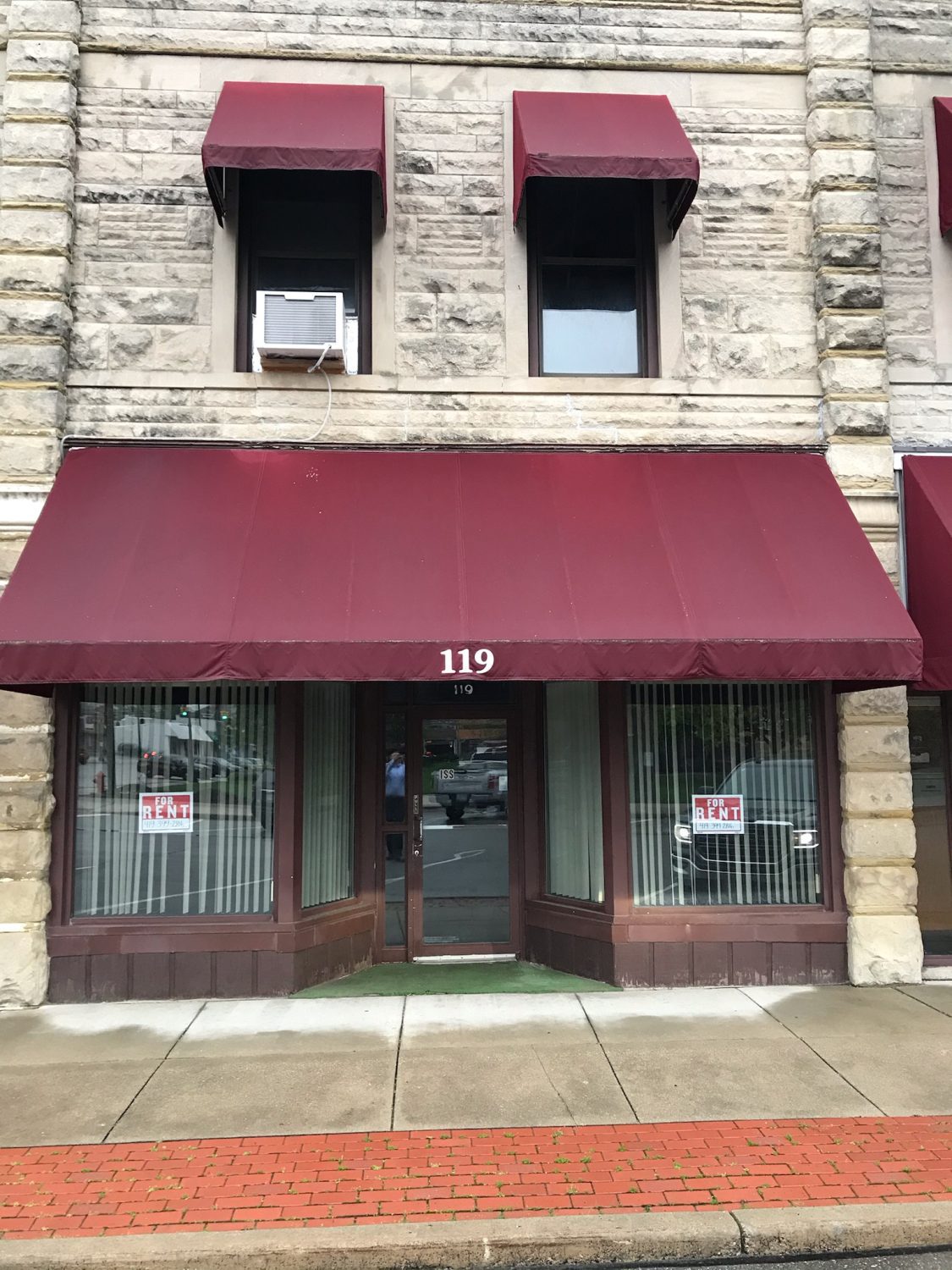 Paulding
119 N Main St
Front office space is 1,000 square feet with a small 2nd space with 100 square feet and 2 restrooms and a back office space of 150 square feet. 
For more information, call
(419) 399-2816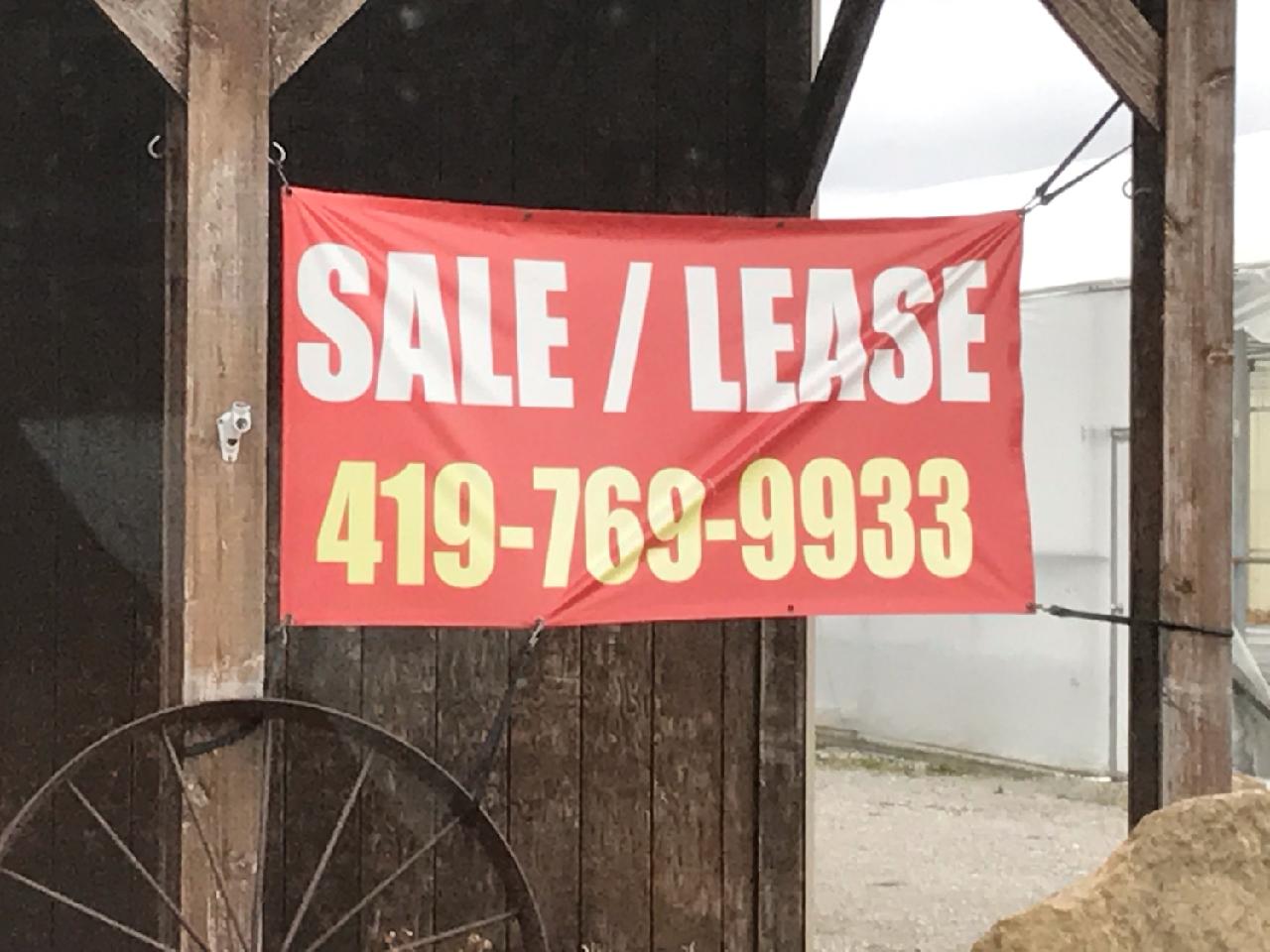 Antwerp
Greenhouse  11436 OH-49 Antwerp
1,200 square foot building and outdoor greenhouse.
Contact (419) 769-9933 for inquiries or more information.
Paulding
829 N Williams St
4,000 square ft building
Contact DLM Realty 1 at 419-445-3113 for more information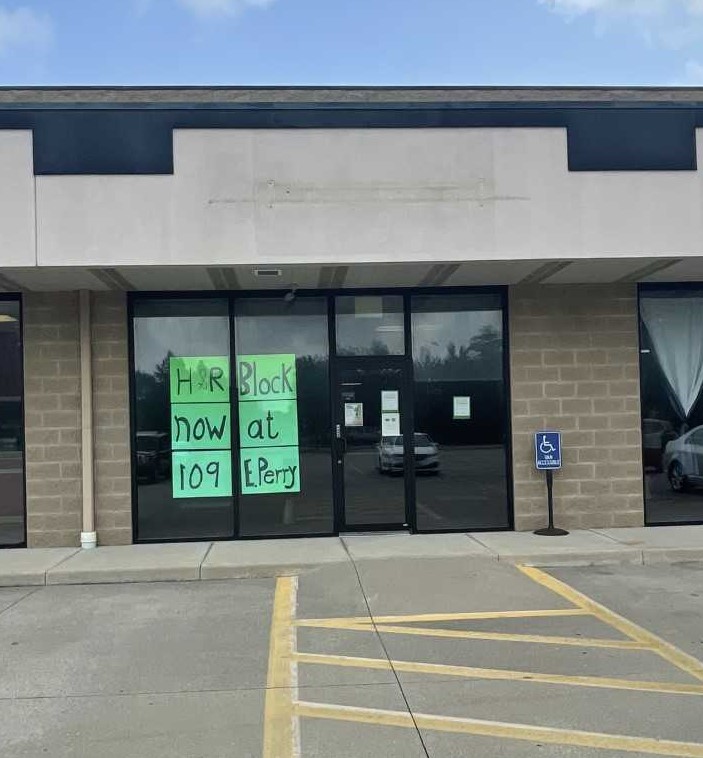 Paulding
833 N Williams St
1,300 square ft
Contact DLM Realty 1 at 419-445-3113 for more information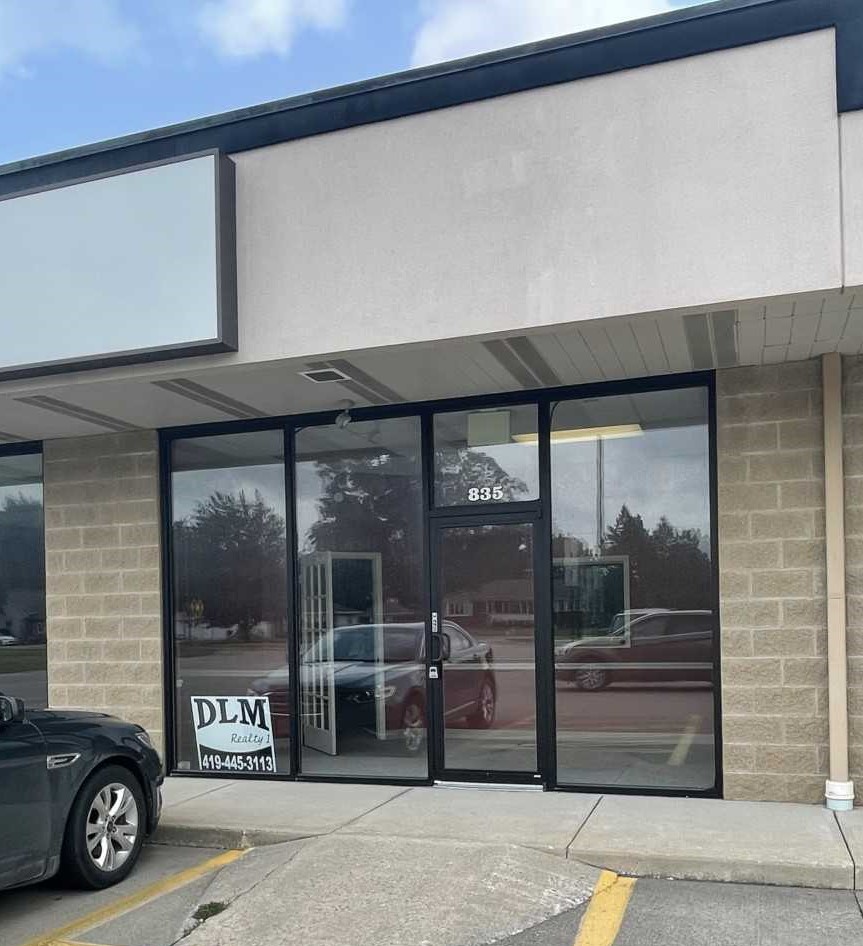 Paulding
835 N Williams St
2,600 square ft
Contact DLM Realty 1 at 419-445-3113 for more information
Office Spaces and Conference Rooms for Rent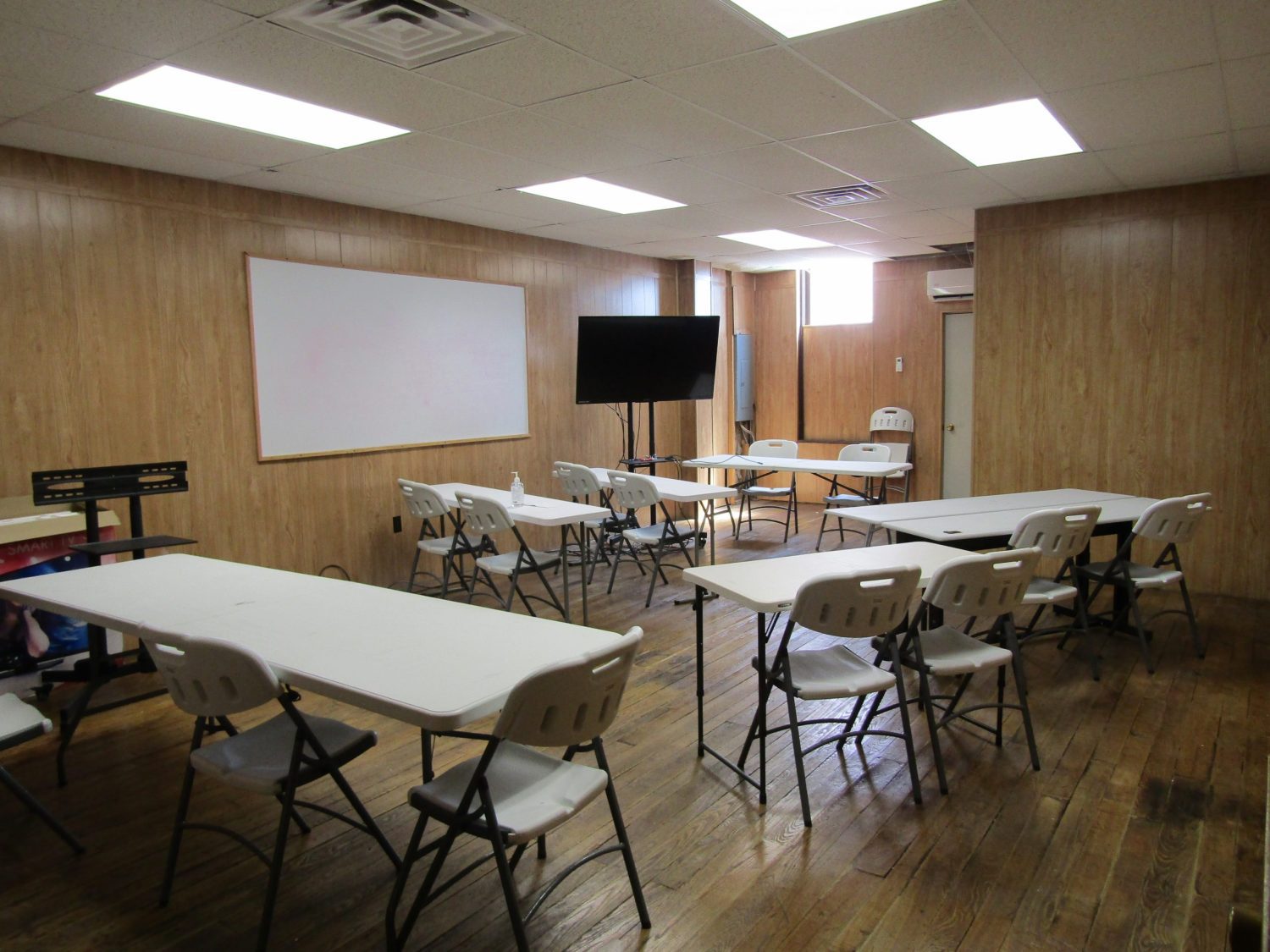 Paulding
Small Business Innovation Center
Conference Room
Call Kristen Schilt for more info
419-399-8295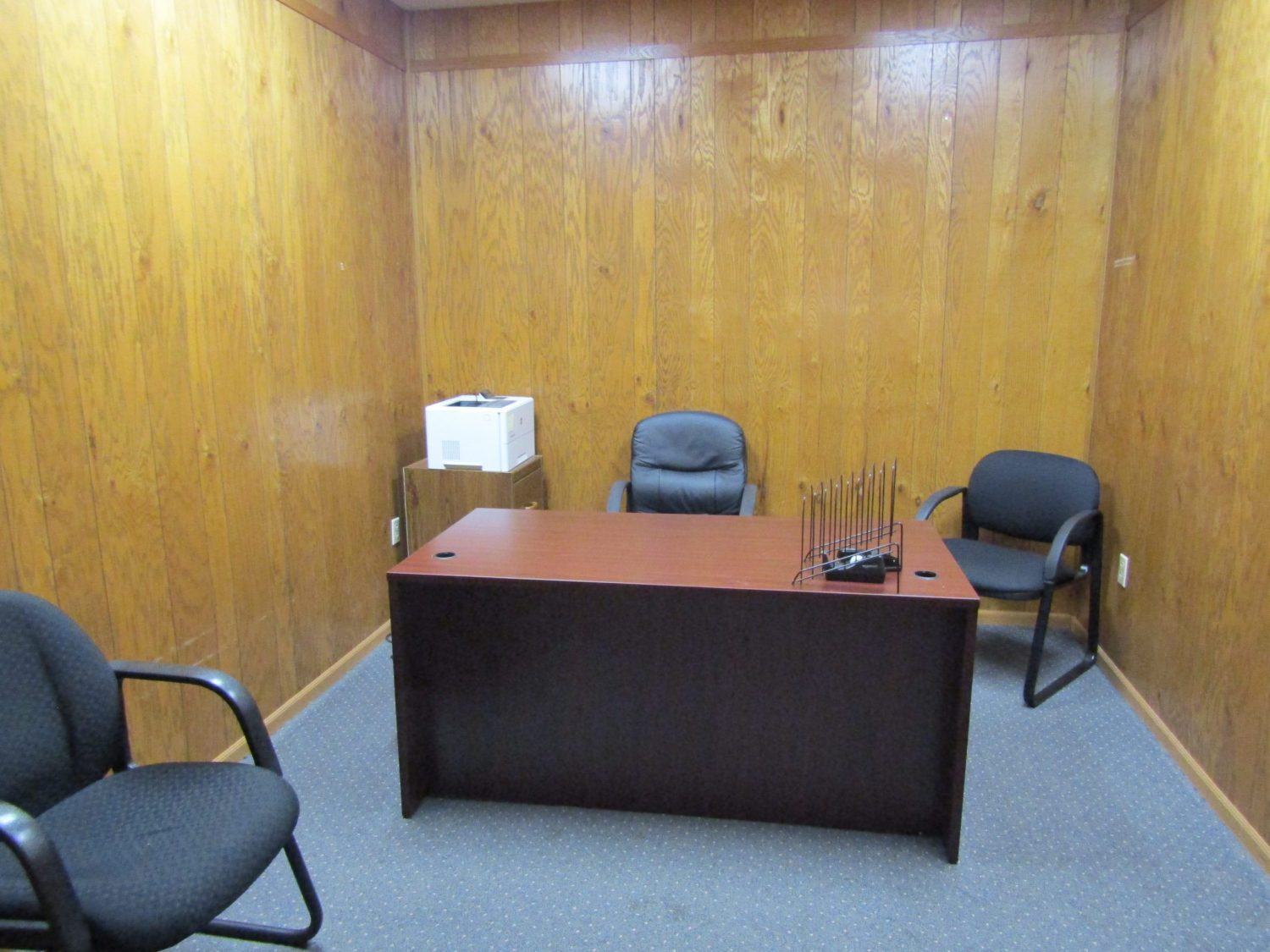 Paulding
Small Business Innovation Center
Office Space Upstairs
Call Kristen Schilt for more info
419-399-8295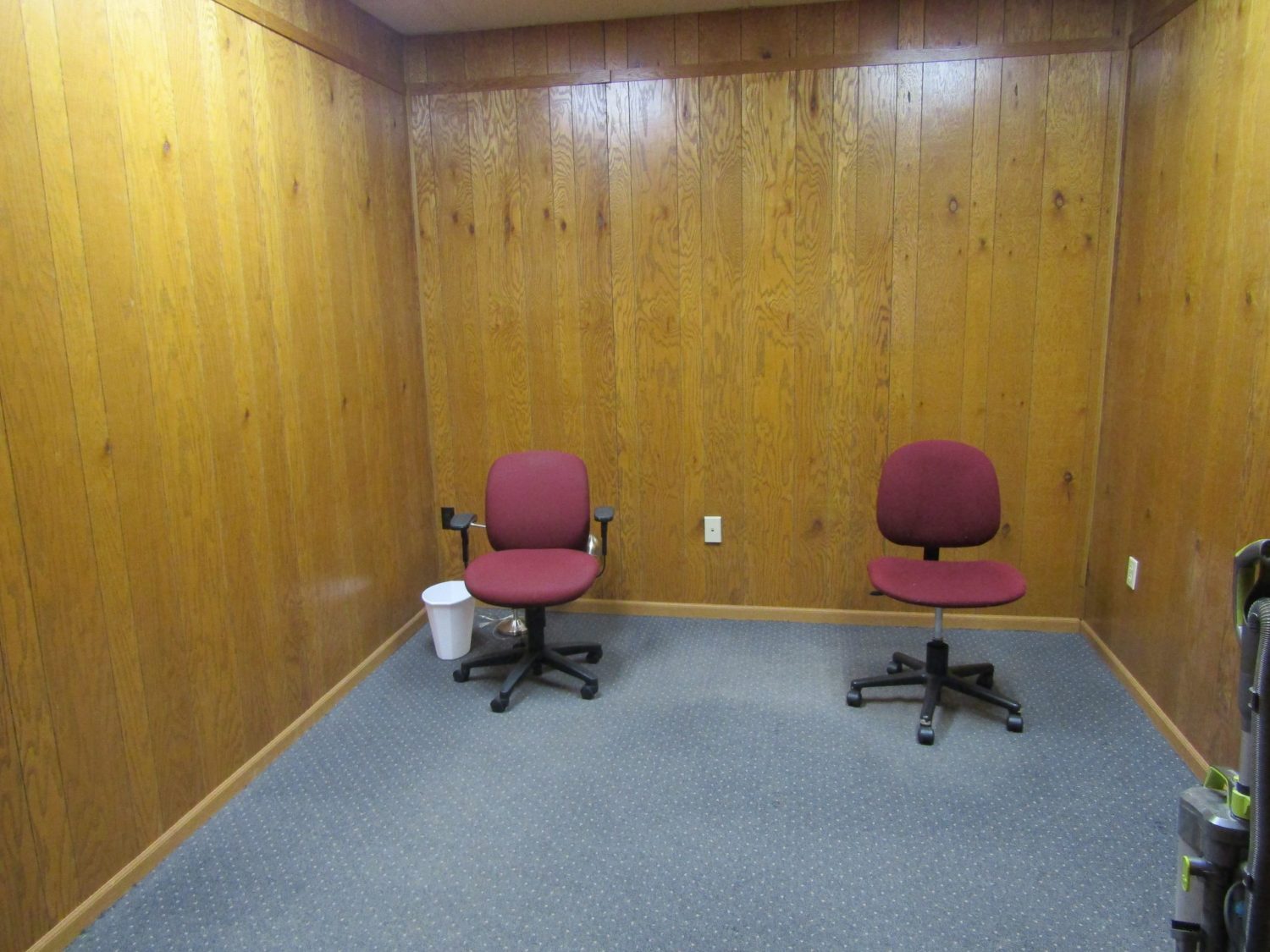 Paulding
Small Business Innovation Center
Office Space Upstairs
Call Kristen Schilt for more info
419-399-8295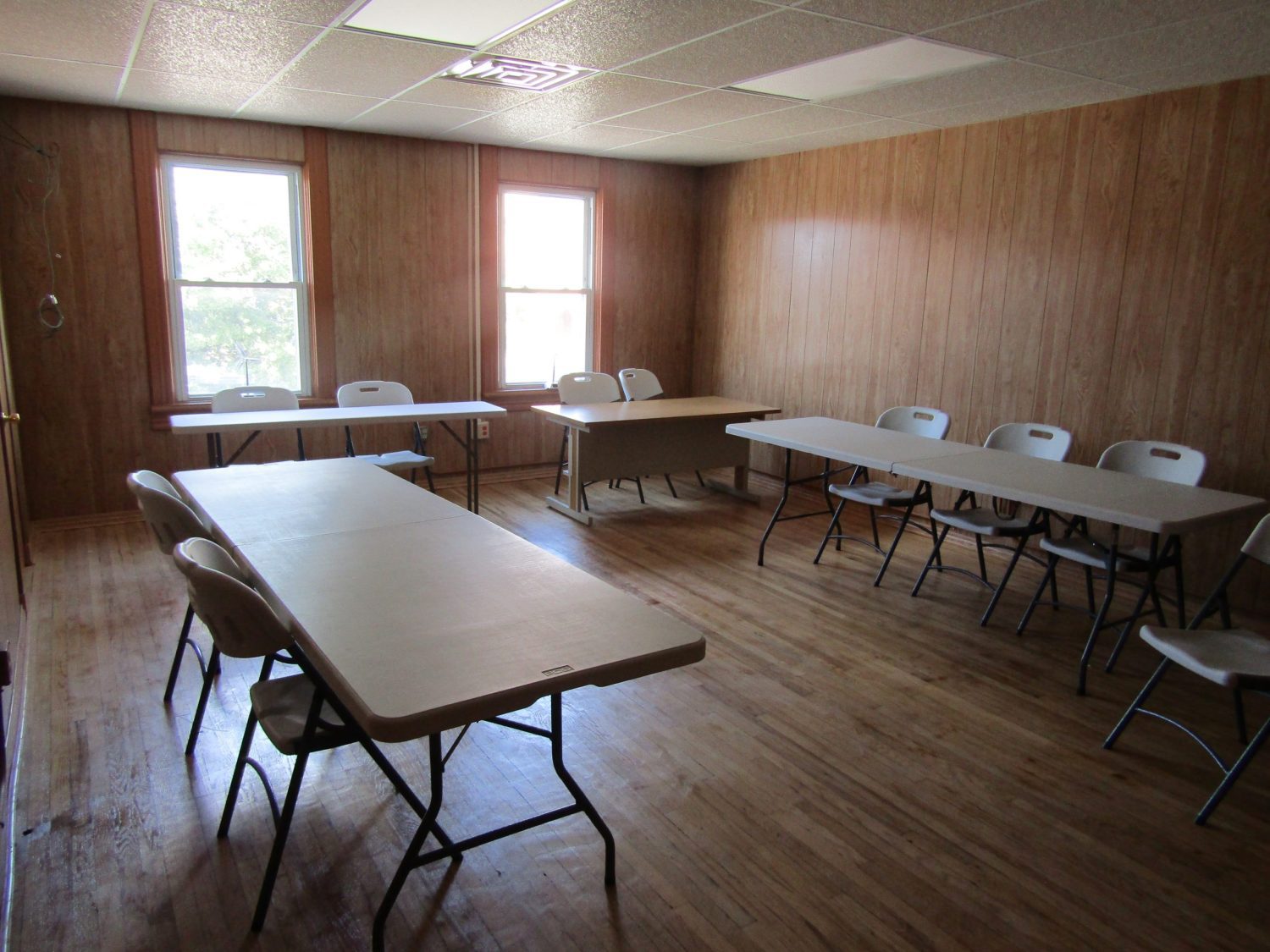 Paulding
Small Business Innovation Center
Conference Room
Call Kristen Schilt for more info
419-399-8295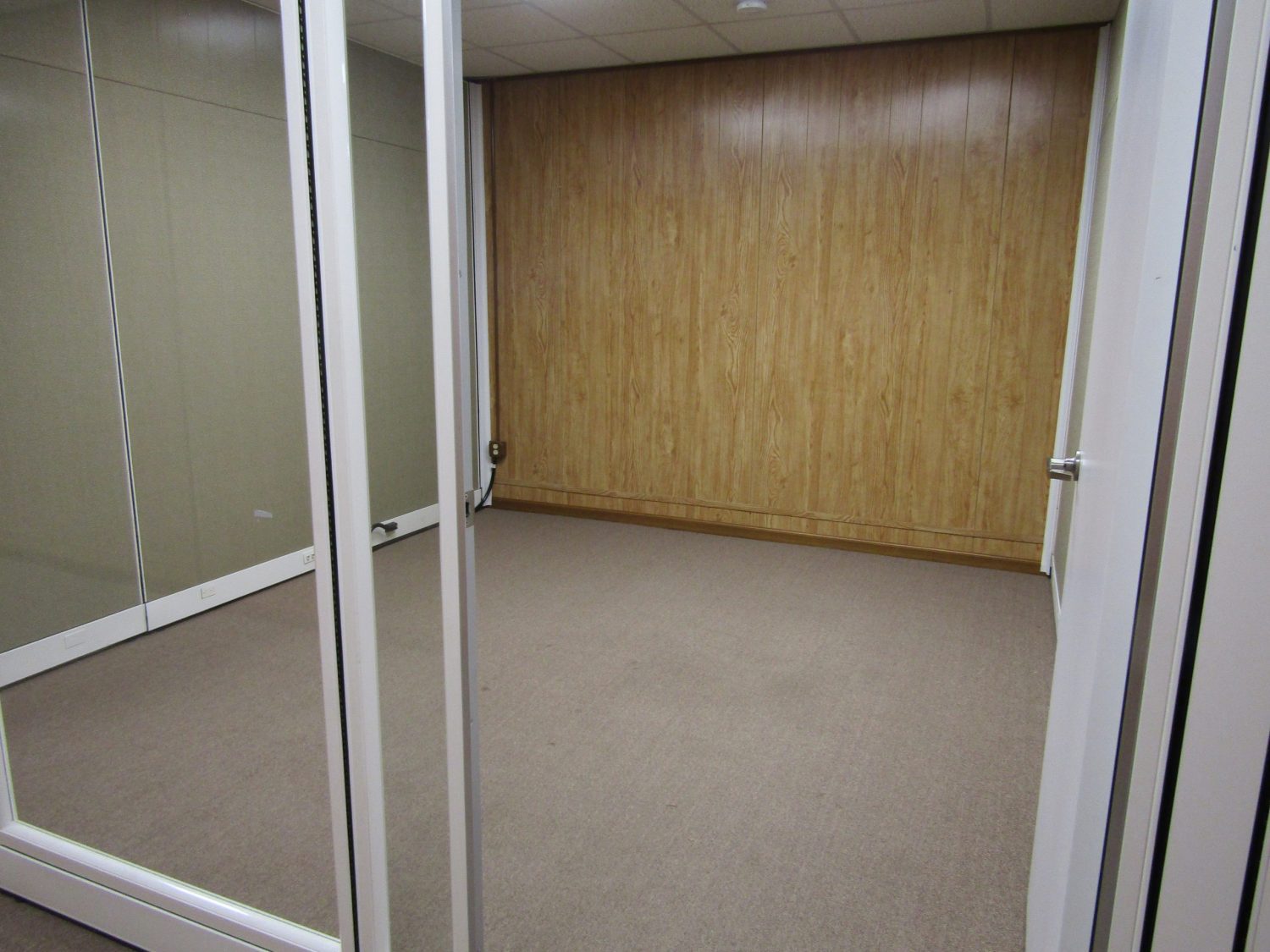 Paulding
Small Business Innovation Center
Office Space Ground Level
Call Kristen Schilt for more info
419-399-8295