Looking to invest in property in Paulding County? Check out the Residential & Retail Opportunities Assessment, completed in 2020.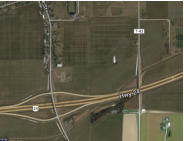 Antwerp Village
84 acres at the interchange of US 24 and SR 49
For more information email director@pced.net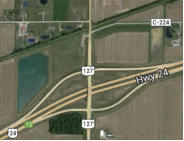 Crane Township
8 acres and 14 acres at the interchange of US 24 and US 127
For more information email director@pced.net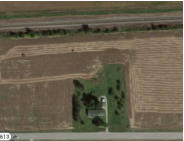 Oakwood
11 acres on 23601 SR 613 on Norfolk Southern Railroad
For more information email director@pced.net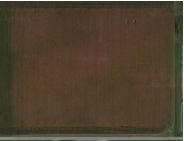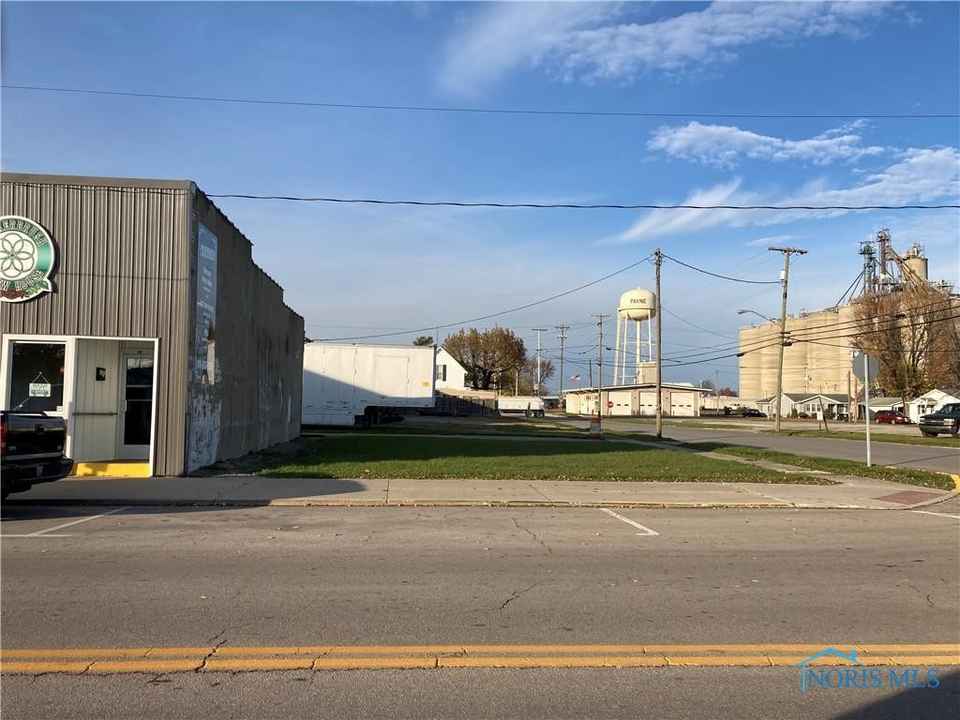 Payne
103 N Laura St
Sitting next to Pickerbrush Pizza & Brew House
Foltz Realty
419-399-2347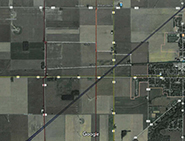 Payne Village/Harrison Township
220 acres along Norfolk Southern Railroad west of village
For more information email director@pced.net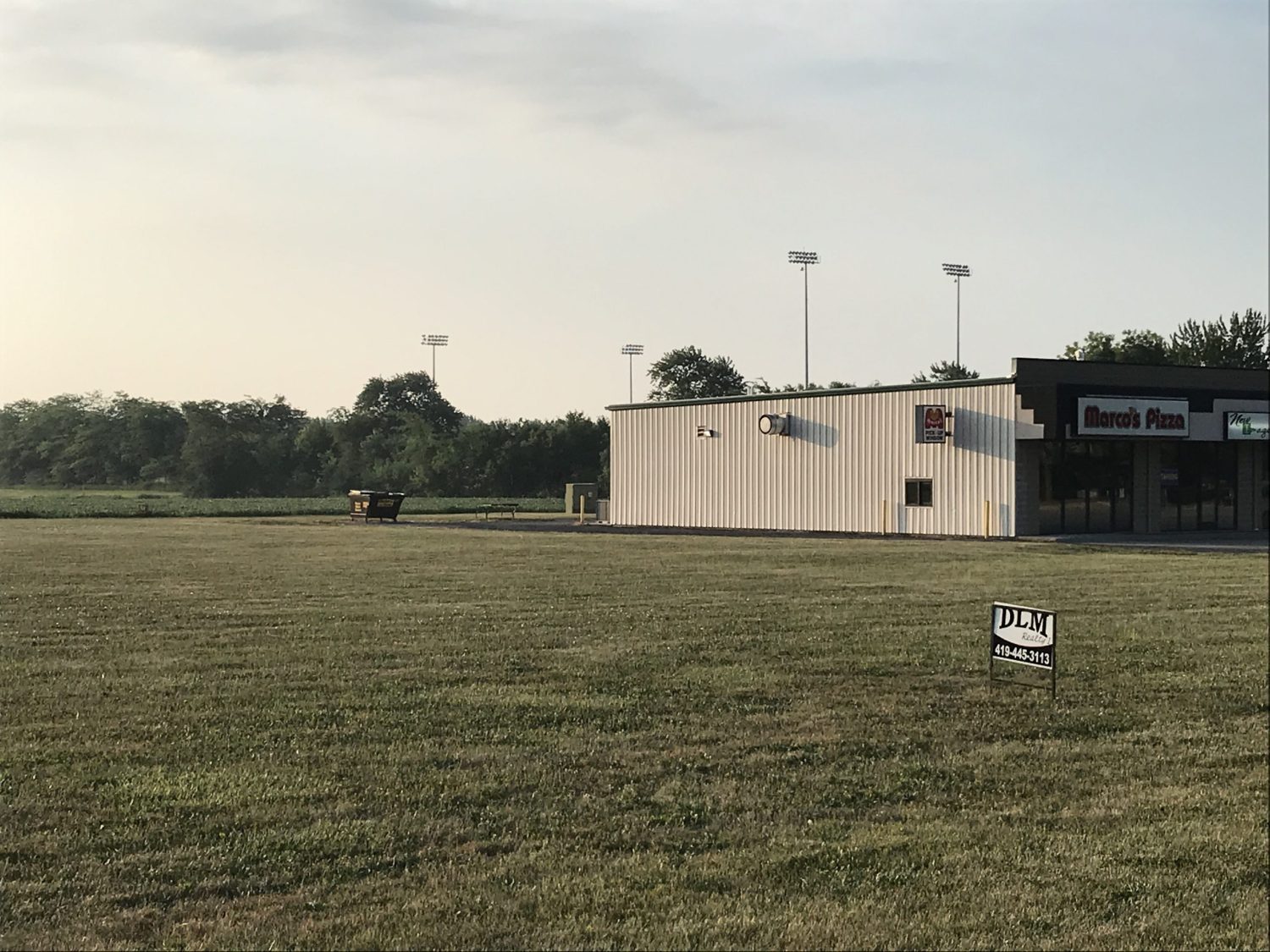 Paulding
1.3 acres for sale or lease with 200 feet of road frontage on Williams Street/US 127
DLM 419-445-3113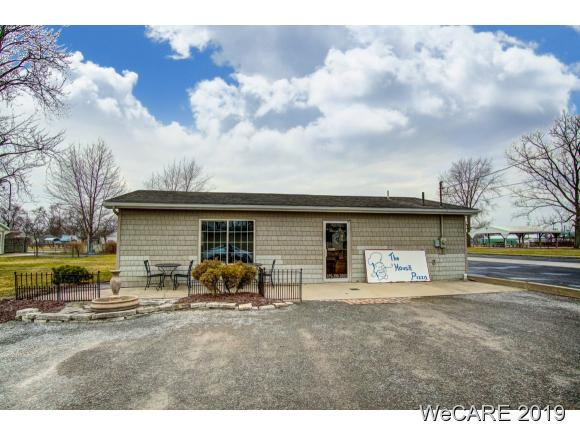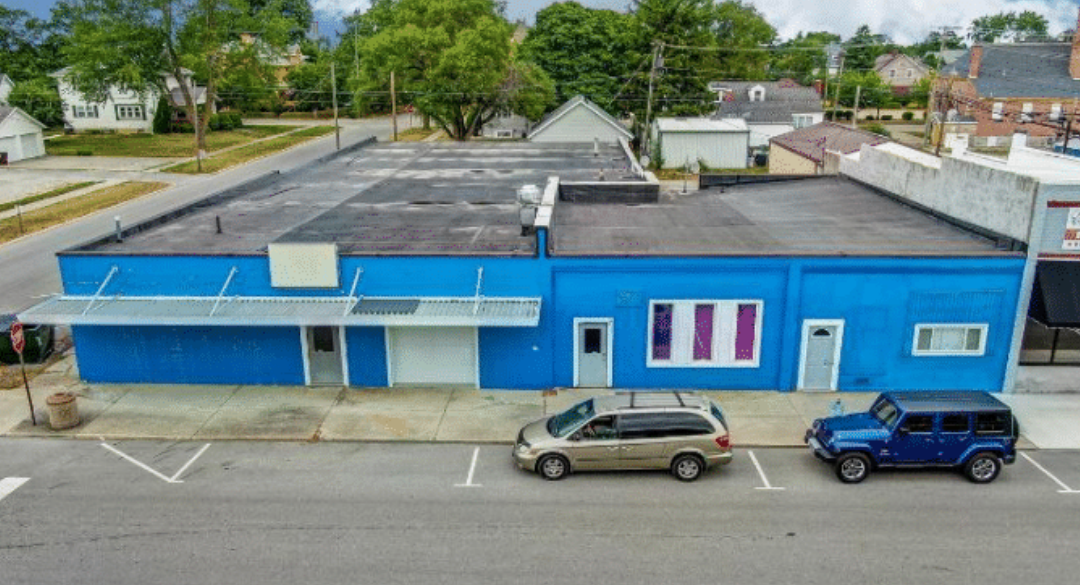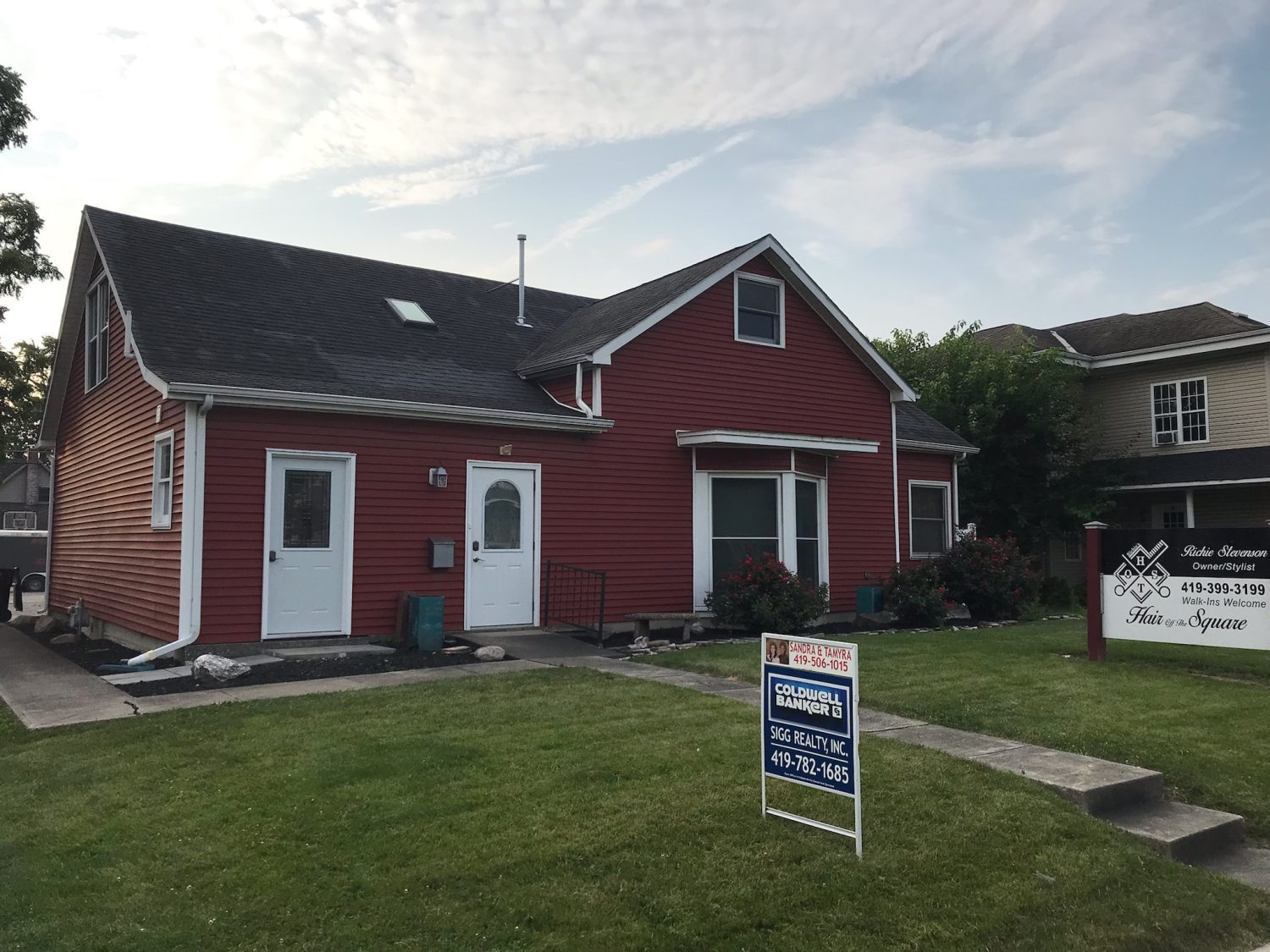 Paulding
Richie's Hair on the Square
509 N. Williams Street
There are two working apartments and the business office portion is set up for 3 styling booths. 
For more information contact Sandra or Tamyra Humes at 419-506-1015.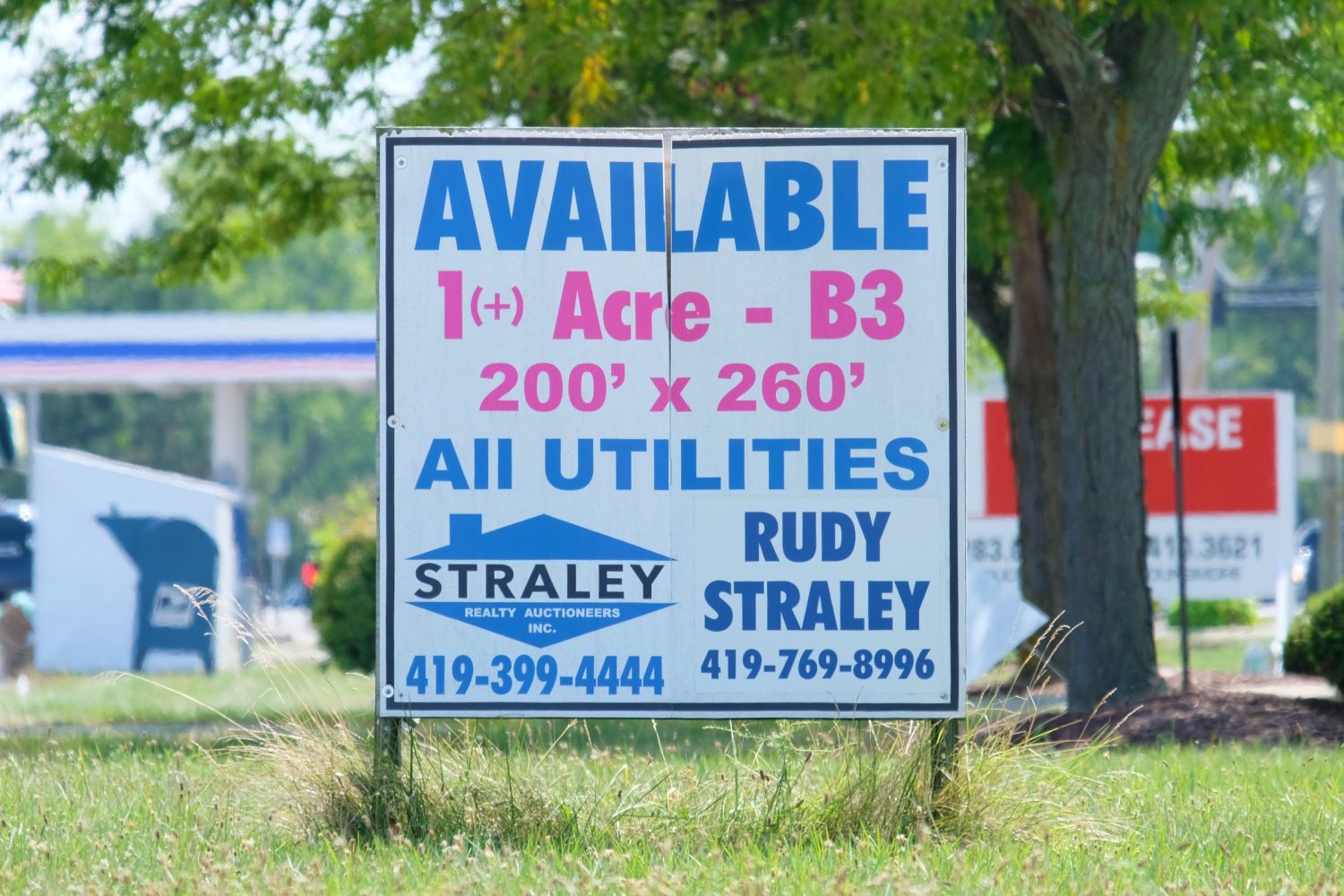 Paulding
1(+) Acre lot in front of Chief Supermarket
200′ x 260′
All Utilities
419-399-4444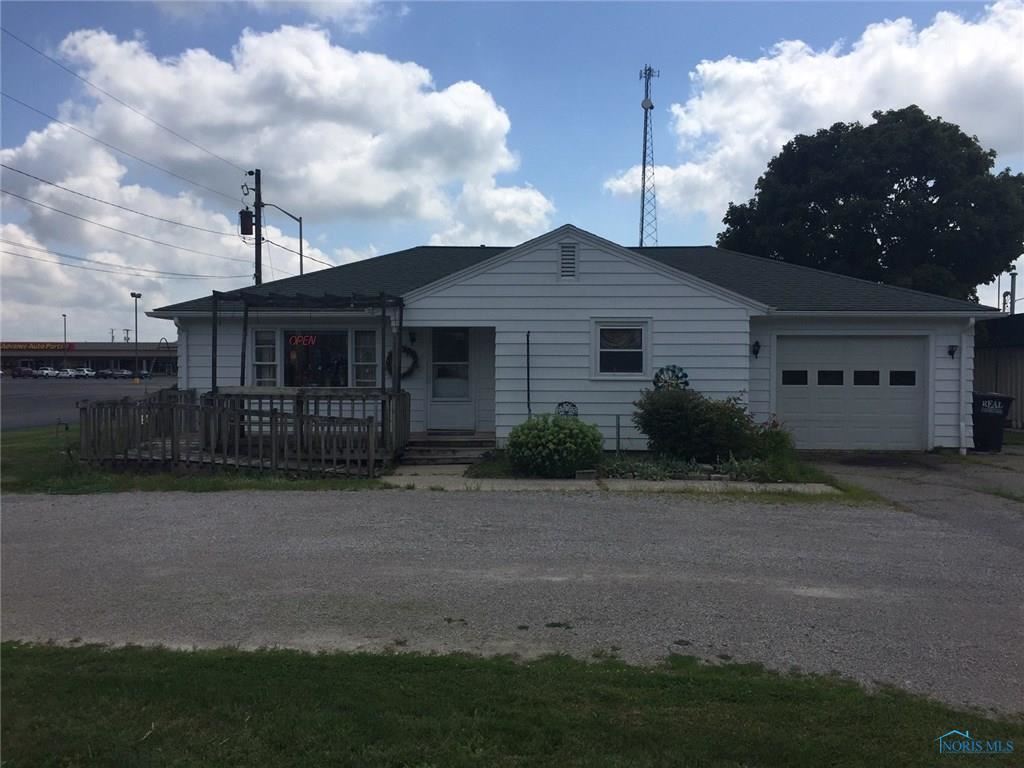 Paulding
1019 N Williams Street
Very high visibility and traffic area on main road of retail area of Paulding. Would be perfect for retail or office space. Currently used as floral shop.
Hardwood floors throughout!
Features 48×22 greenhouse and 7 x 8 walk-in cooler.
Antwerp
Antwerp Industrial 5278 Rd. 424 Antwerp, OH 45813
Lot Size: 26.01 acres Building Size: 228,439 sq. ft.
NAI Harmon Group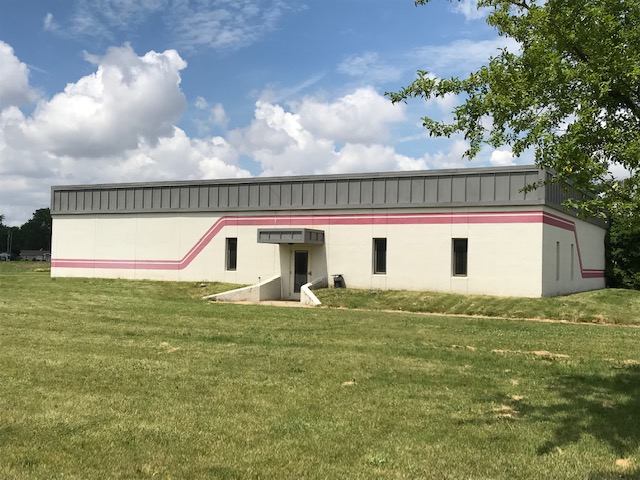 Antwerp
K & L TOOL MACHINE SHOP BUILDING
6,960 sq. ft. 2 buildings, 3.1 acres
www.schraderauction.com
Call Jerry Ehle 866-340-0445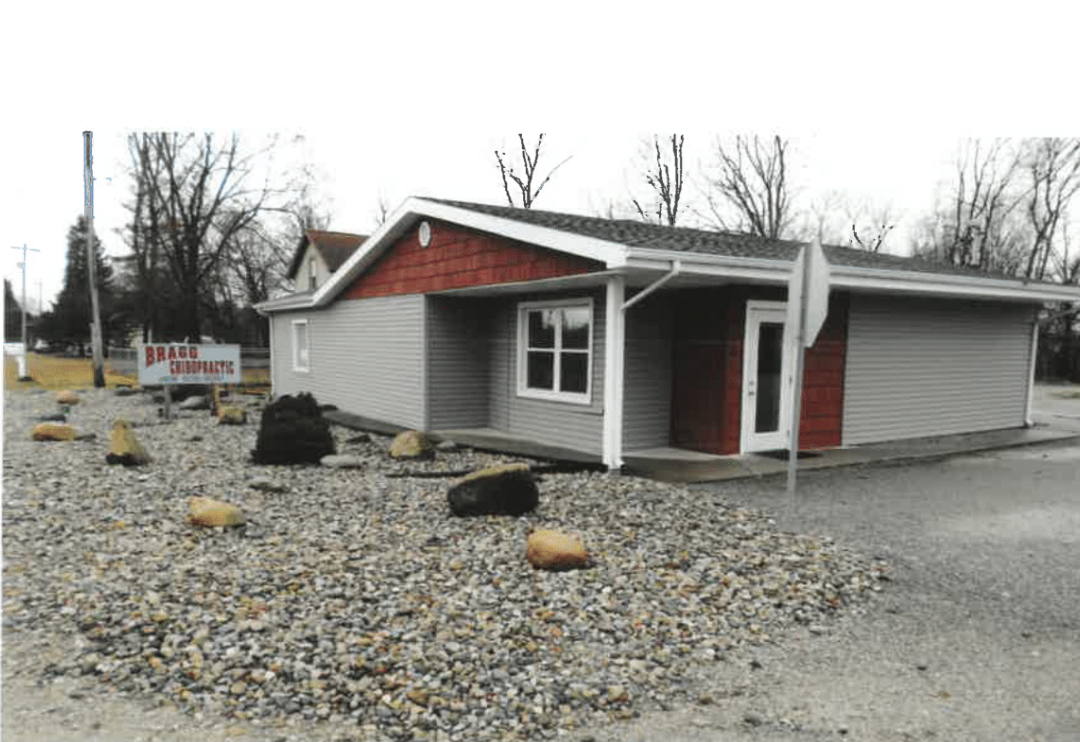 Antwerp
410 E River St. Antwerp, OH 45813
Building size 33'x32′, office space 1604 sq. ft.
Email: sandramickelson@yahoo.com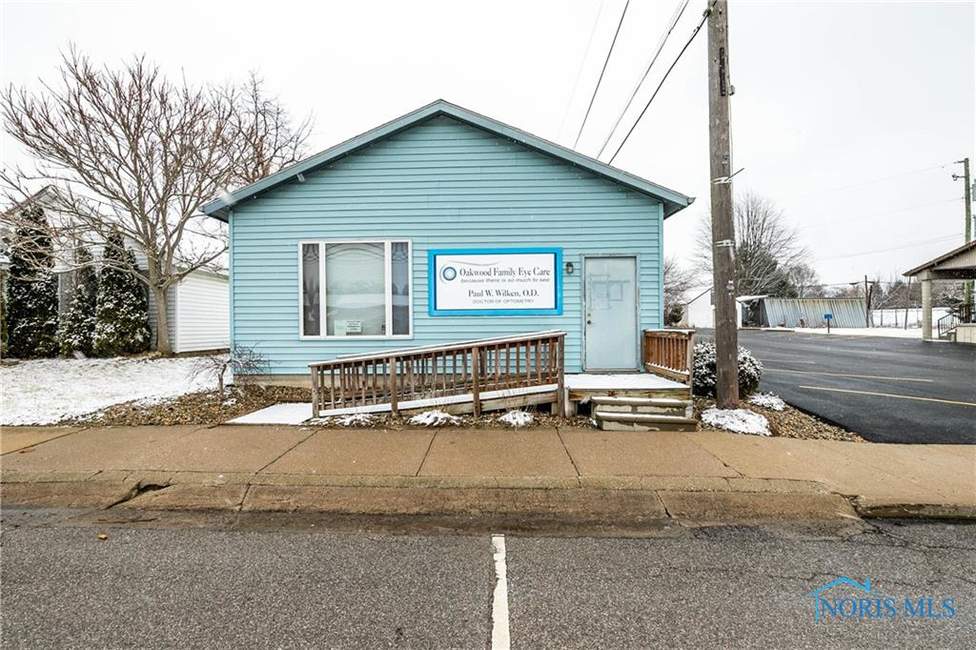 Oakwood
Former Oakwood Family Eye Care 113 N 1st St Oakwood, OH
Spacious professional building previously used as an optometrist office.
Contact Scott Williams 419-438-1165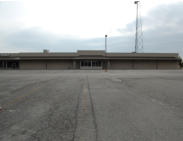 Paulding
1035 N Williams St
20,000 square ft. building
Contact Jennifer Dunsmore
E-mail: jennifer@primeretailre.com, Office Phone 419-931-0709
Cell Phone 419-361-6000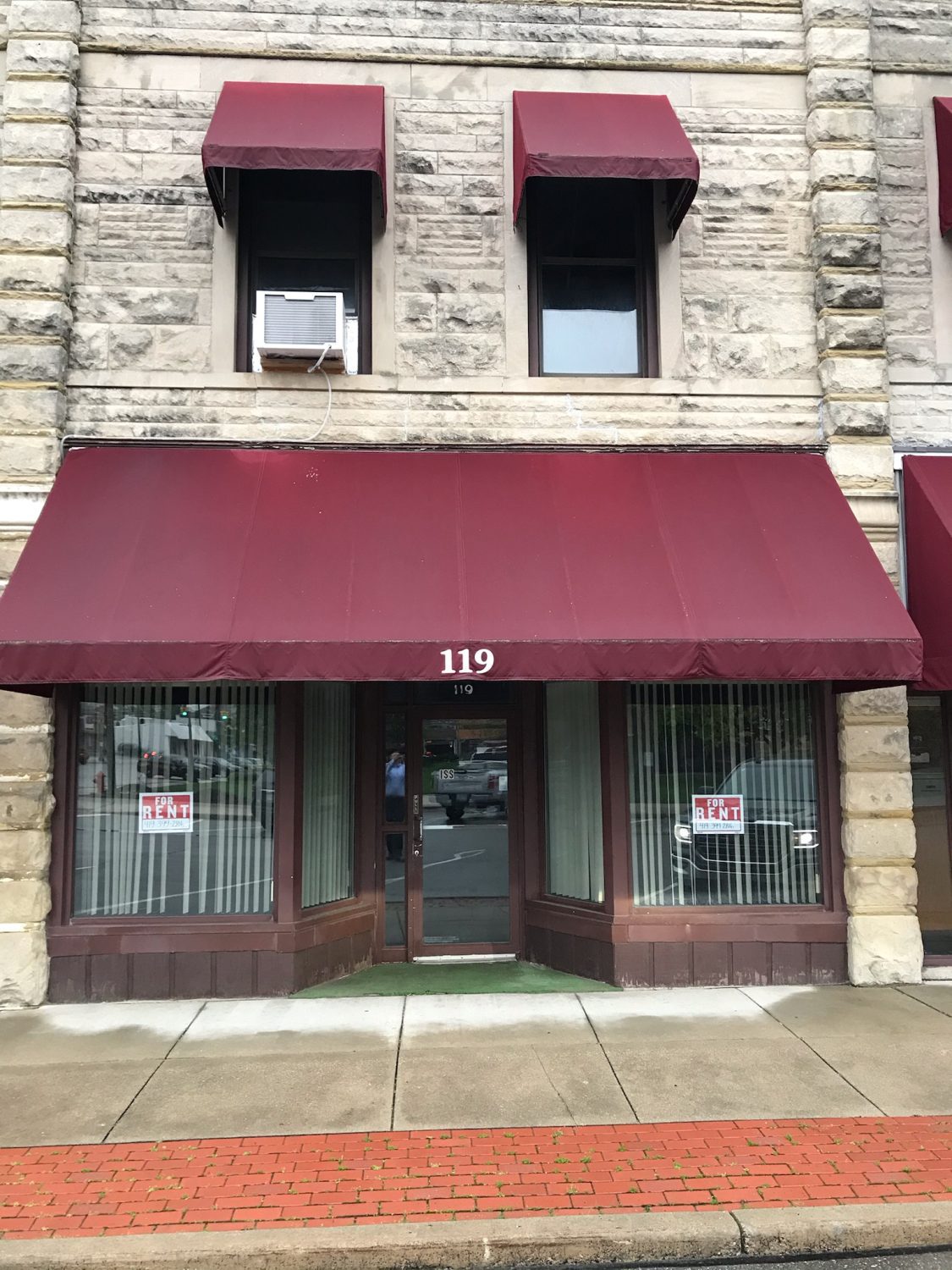 Paulding
119 N Main St
Front office space is 1,000 square feet with a small 2nd space with 100 square feet and 2 restrooms and a back office space of 150 square feet. 
For more information, call
(419) 399-2816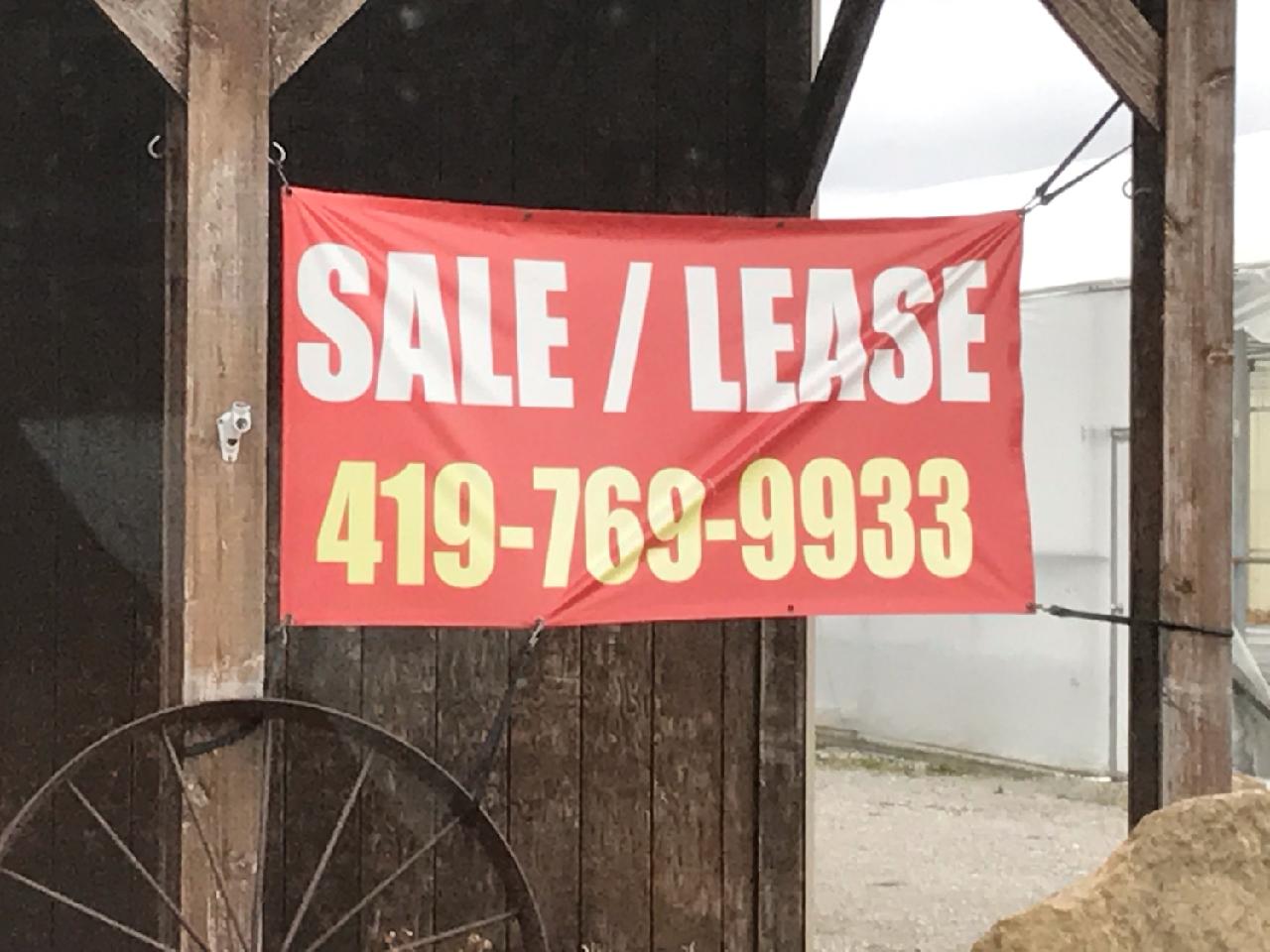 Antwerp
Greenhouse  11436 OH-49 Antwerp
1,200 square foot building and outdoor greenhouse.
Contact (419) 769-9933 for inquiries or more information.
Paulding
829 N Williams St
4,000 square ft building
Contact DLM Realty 1 at 419-445-3113 for more information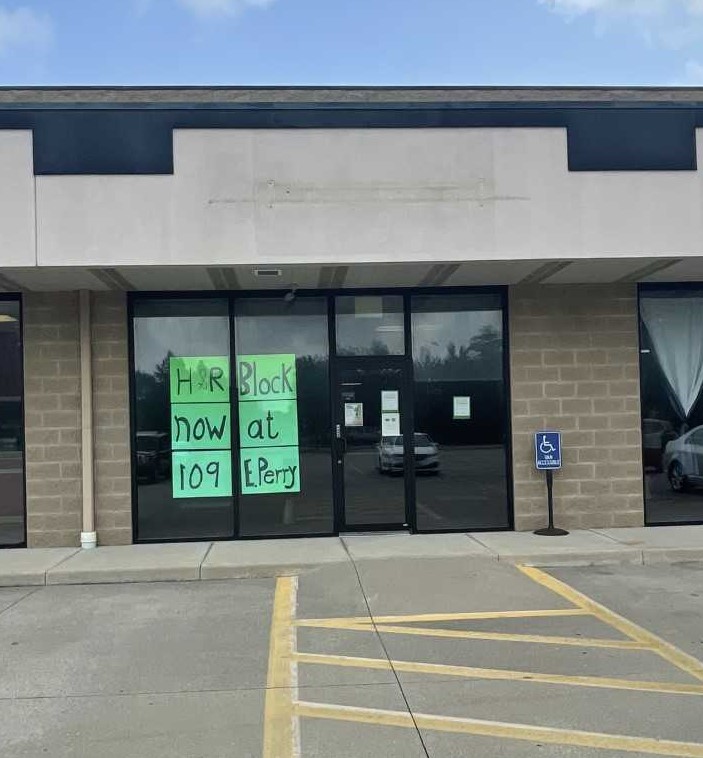 Paulding
833 N Williams St
1,300 square ft
Contact DLM Realty 1 at 419-445-3113 for more information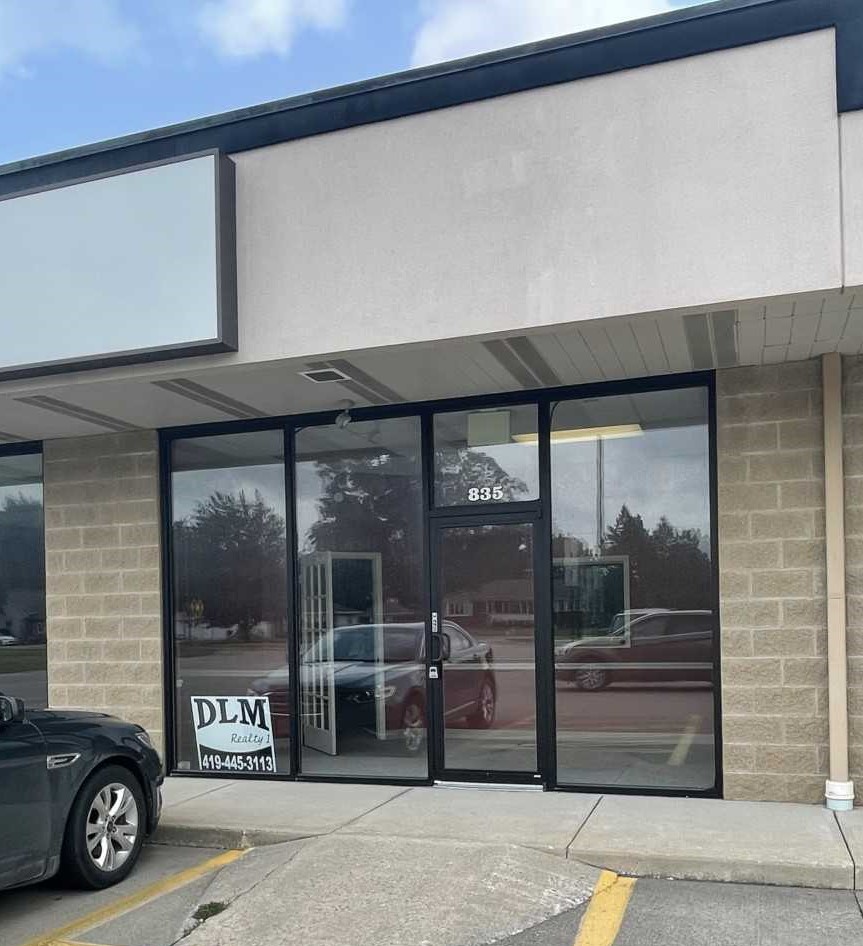 Paulding
835 N Williams St
2,600 square ft
Contact DLM Realty 1 at 419-445-3113 for more information
Office Spaces and Conference Rooms for Rent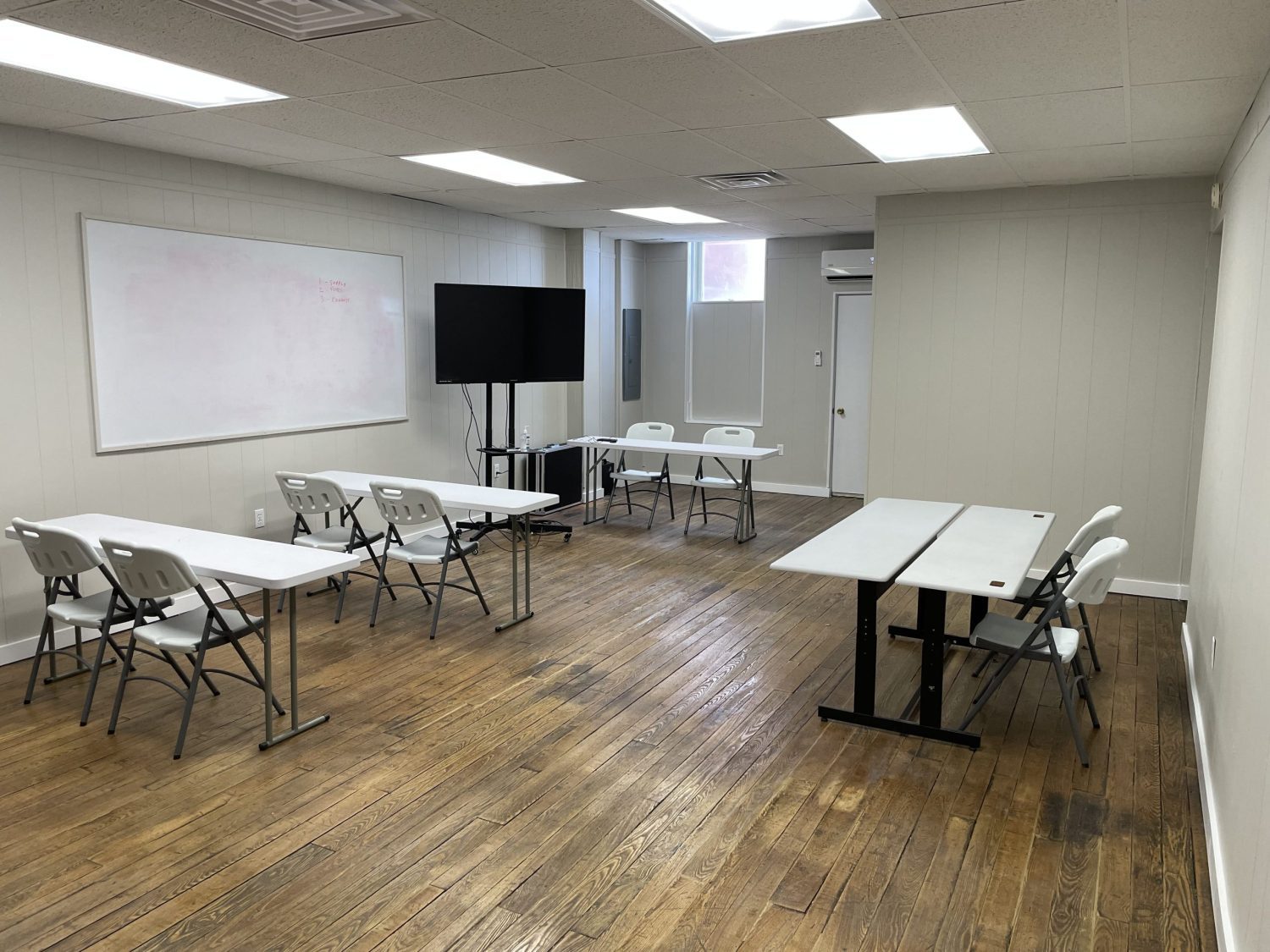 Paulding
Small Business Innovation Center
Conference Room
Call Kristen Schilt for more info
419-399-8295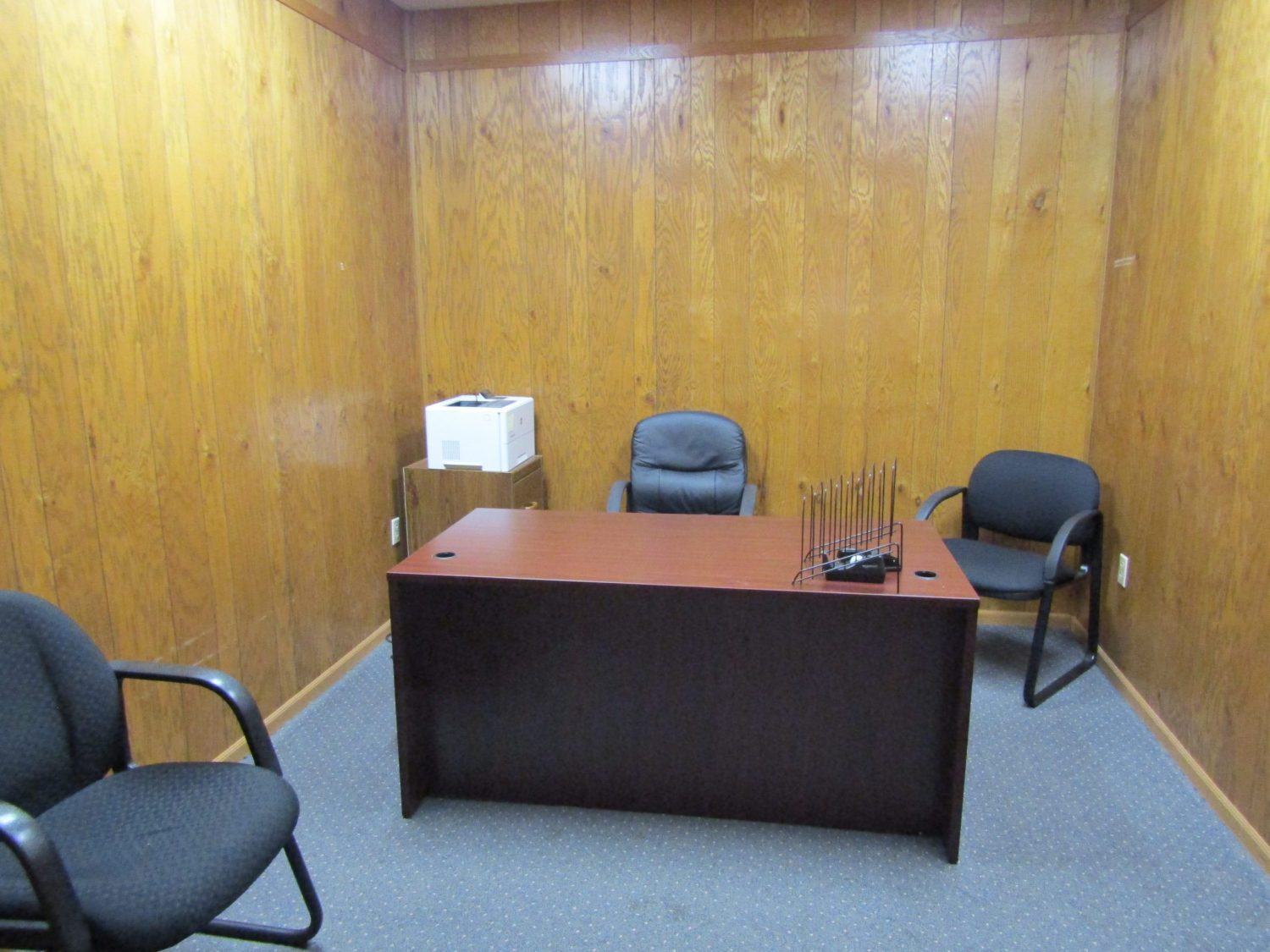 Paulding
Small Business Innovation Center
Office Space Upstairs
Call Kristen Schilt for more info
419-399-8295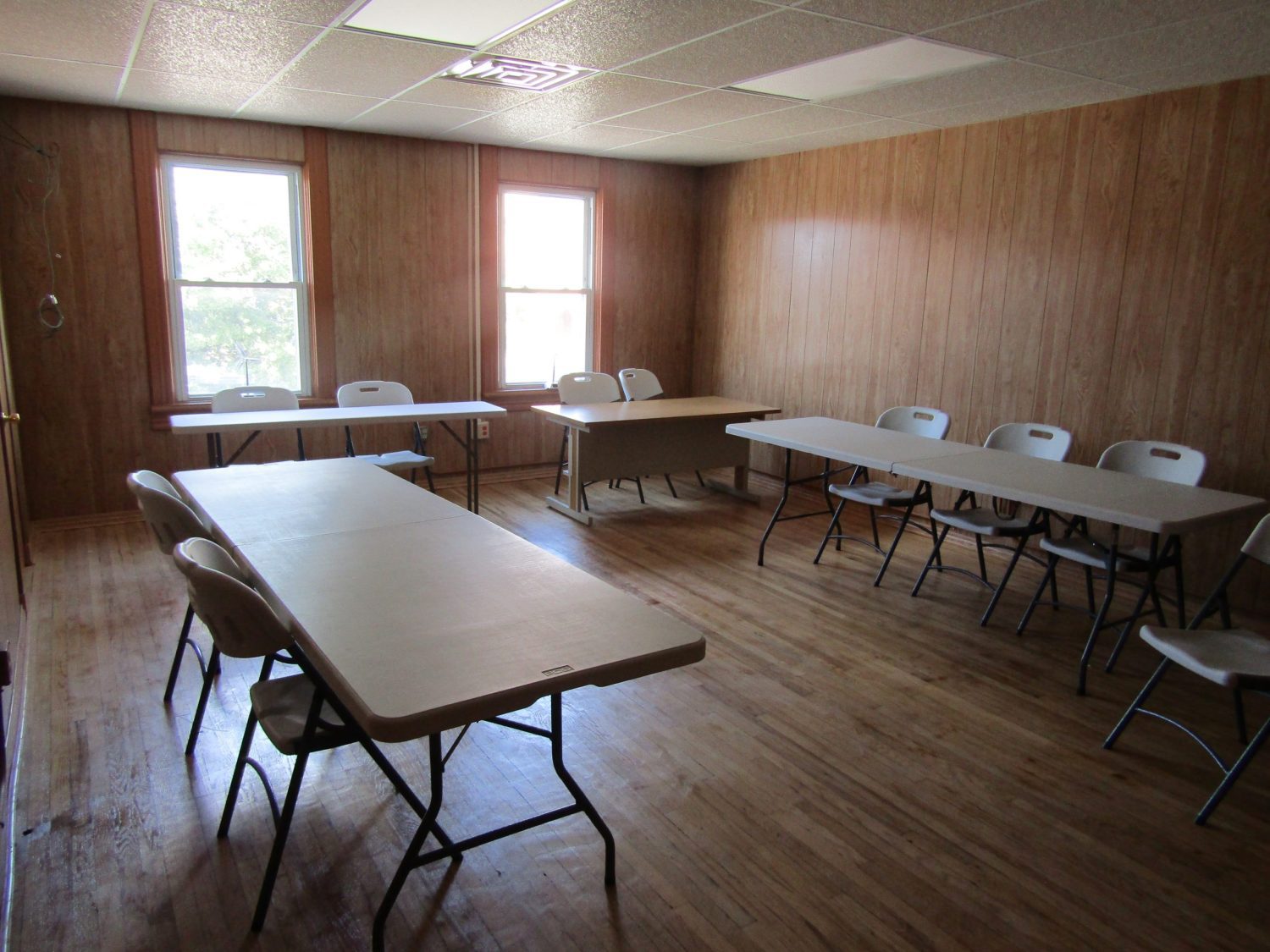 Paulding
Small Business Innovation Center
Conference Room
Call Kristen Schilt for more info
419-399-8295