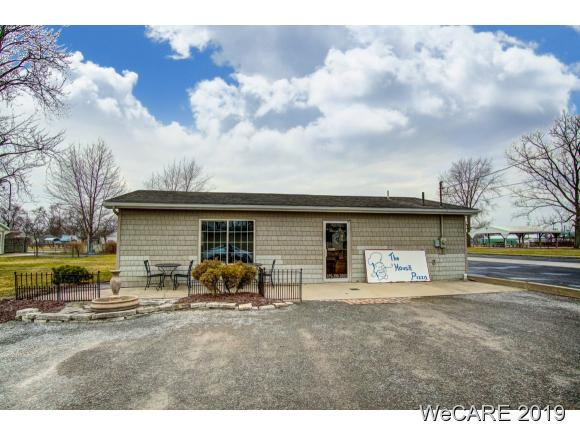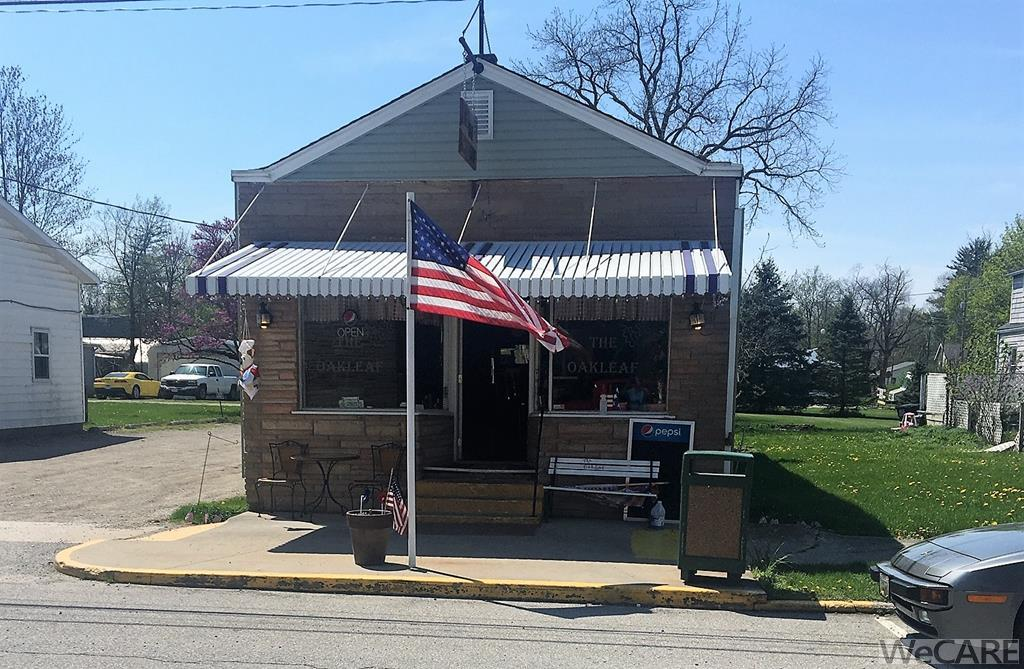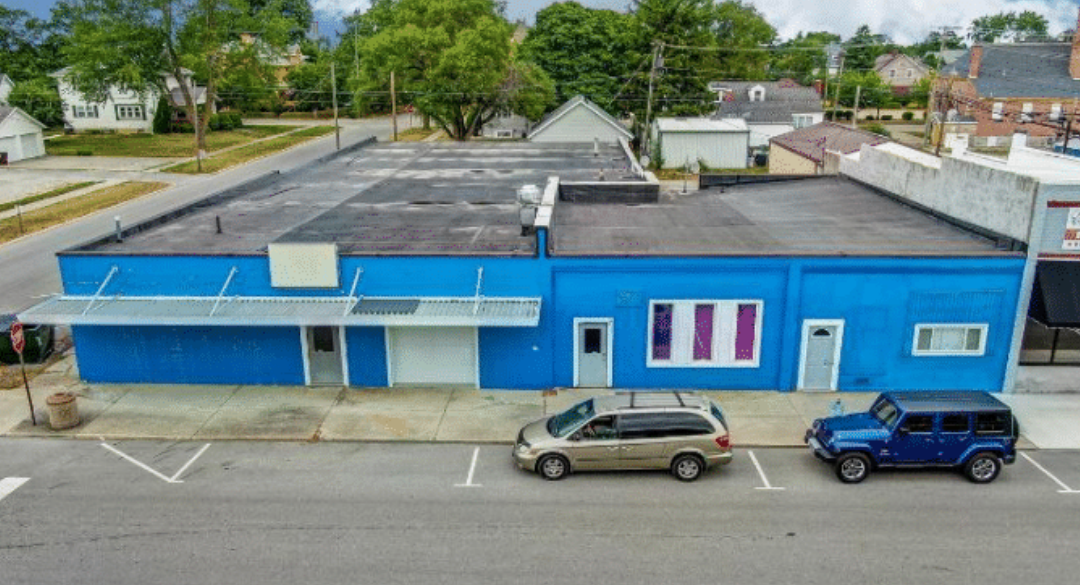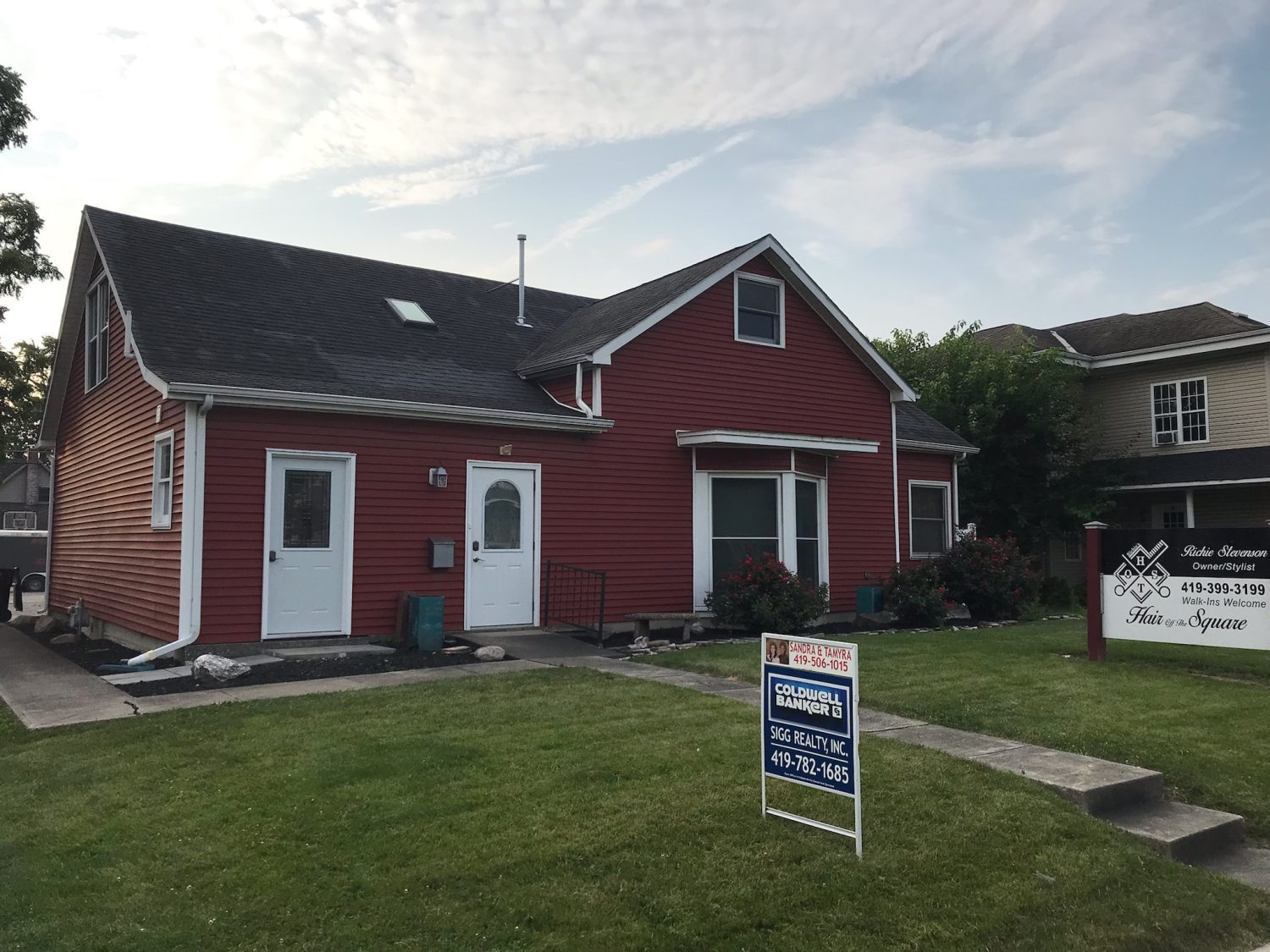 Known as Richie's Hair on the Square this commercial building sits on .2 acres at 515 N. Williams Street Paulding.  There are two working apartments and the business office portion is set up for 3 styling booths.  For more information contact Sandra or Tamyra Humes at 419-506-1015.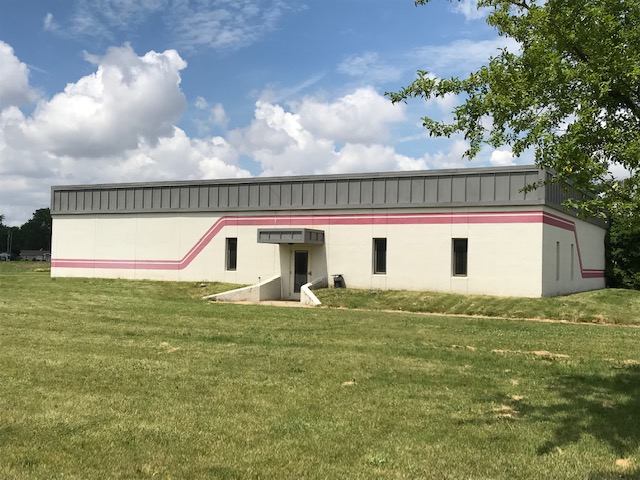 Antwerp
K & L TOOL MACHINE SHOP BUILDING 
6,960 sq. ft. 2 buildings, 3.1 acres
www.schraderauction.com
Call Jerry Ehle 866-340-0445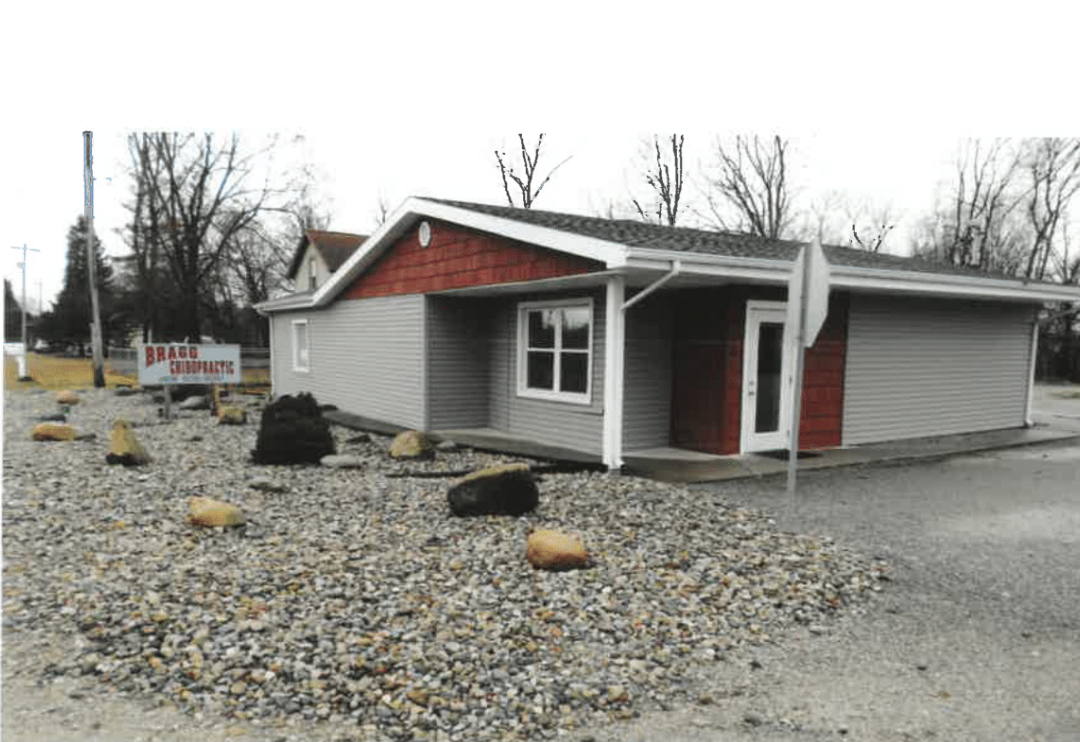 Antwerp
410 E River St. Antwerp, OH 45813
Building size 33'x32′, office space 1604 sq. ft.
Coldwell Banker
Sigg Realty
Email: sandramickelson@yahoo.com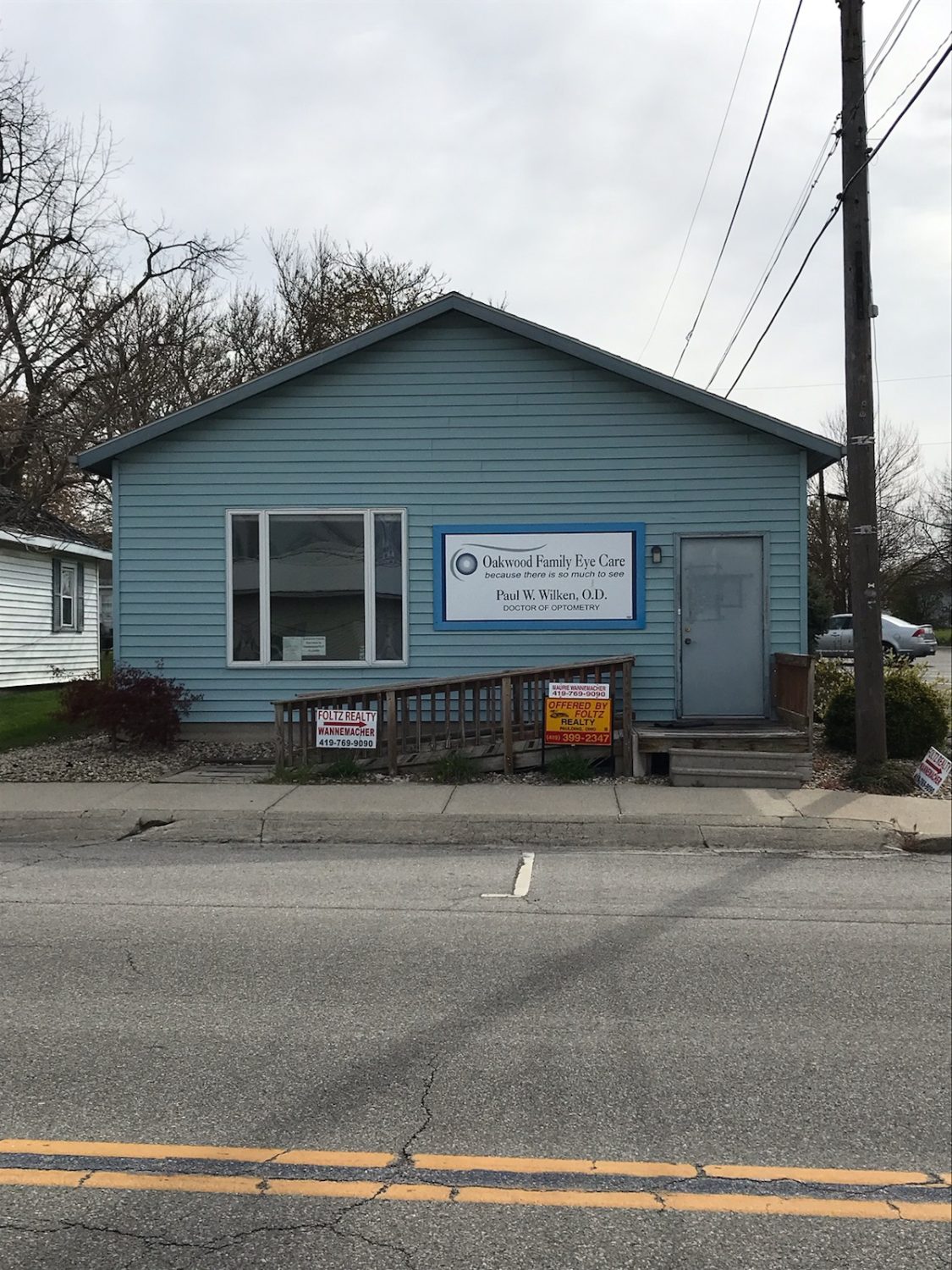 Oakwood
Former Oakwood Family Eye Care medical office building in downtown Oakwood. 
Nearly 1000 square foot building located on the Main Street (Highway 66) is turn key ready to start your medical practice or business. 
For more information reach out to realtor Maurie Wannemacher at PCED Member Foltz Realty 419-769-9090

Antwerp
Antwerp Industrial 5278 Rd. 424 Antwerp, OH 45813
Lot Size: 26.01 acres Building Size: 228,439 sq. ft.
www.naiharmon.com 419-960-4410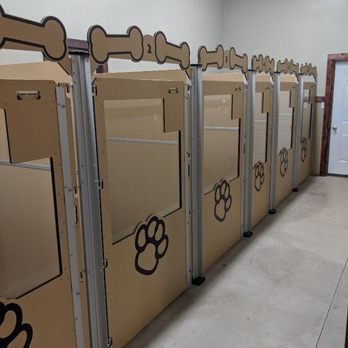 Cecil
11154 Road 230 Cecil, OH 45821
Red Oaks Pet Cottage – small dog and cat overnight boarding facility currently located in Cecil, OH.
https://redoakspetcottage.com/ Contact Marissa VanRoessel for more information (219) 510-3564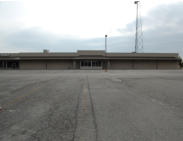 Paulding
20,000 square ft building – Contact: Jennifer Dunsmore, Leasing Agent, Prime Retail Advisors, LLC – E-mail: jennifer@primeretailre.com, Office Phone 419-931-0709, Cell Phone 419-361-6000. Website www.primeretailre.com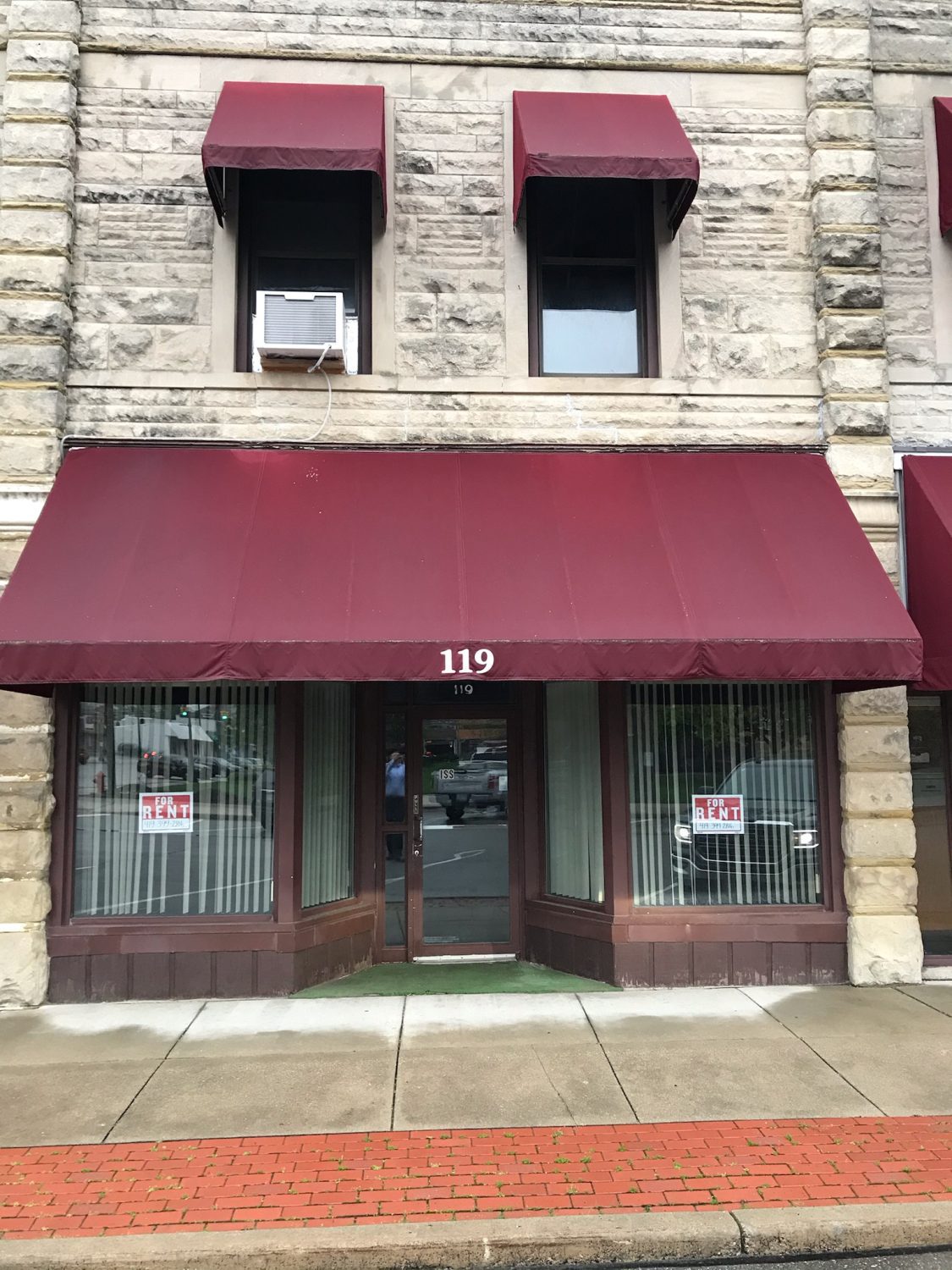 Paulding
The front office space is 1,000 square feet with a small 2nd space with 100 square feet and 2 restrooms and a back office space of 150 square feet. 
For more information, call (419) 399-2816.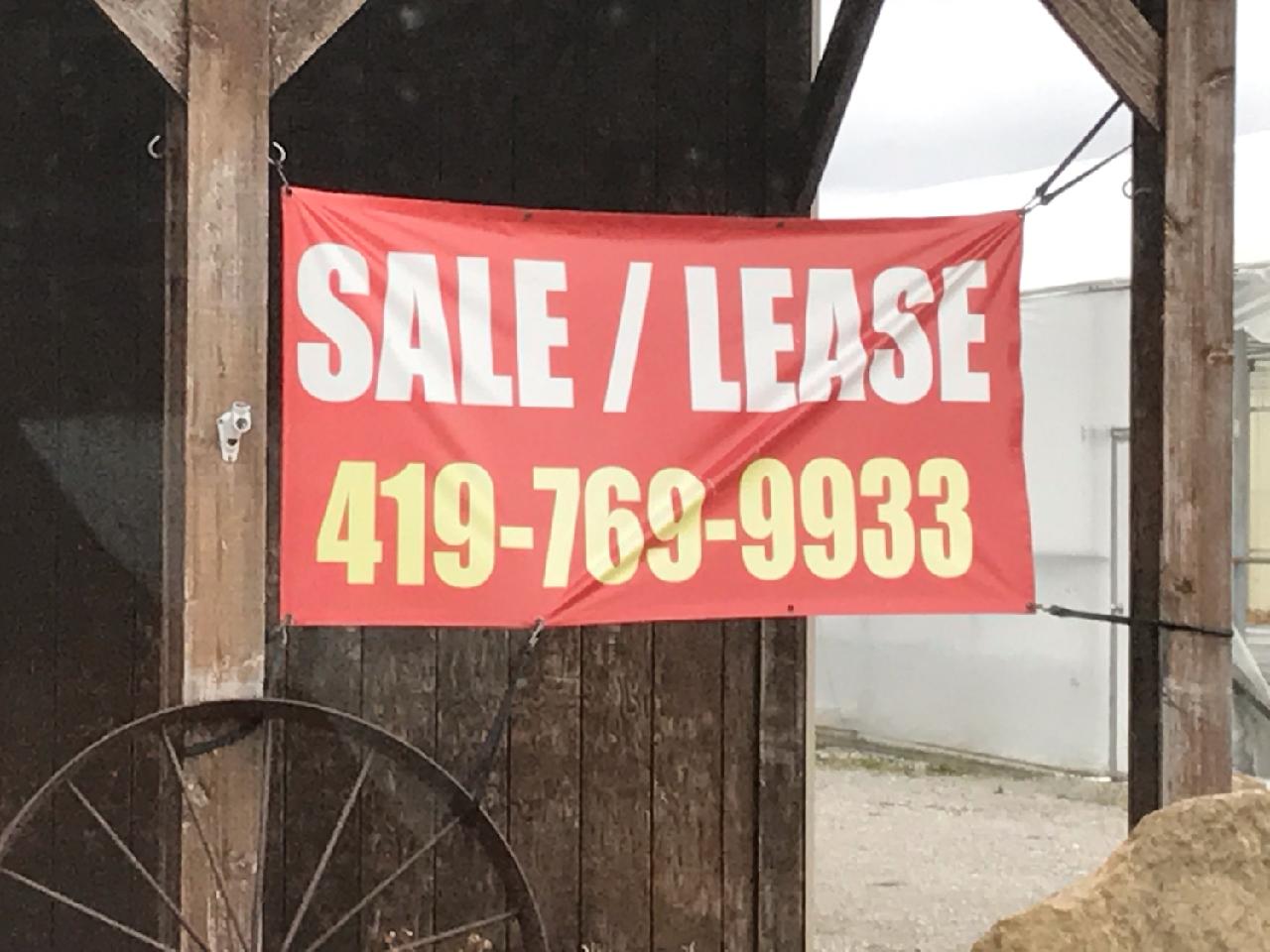 Antwerp
Greenhouse located south of Antwerp on Highway 49.
Newer 1,200 square foot building
Outisde greenhouses need some work
Contact (419) 769-9933 for inquiry or more information.
Paulding
4,000 square ft
Contact DLM Realty 1 at 419-445-3113 for inquiry or more information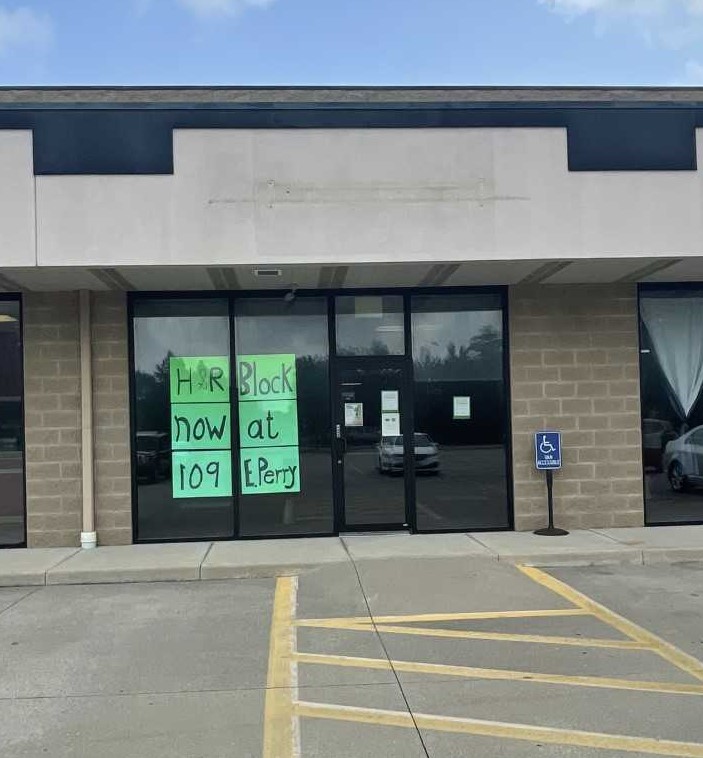 Paulding
1,300 square ft
Contact DLM Realty 1 at 419-445-3113 for inquiry or more information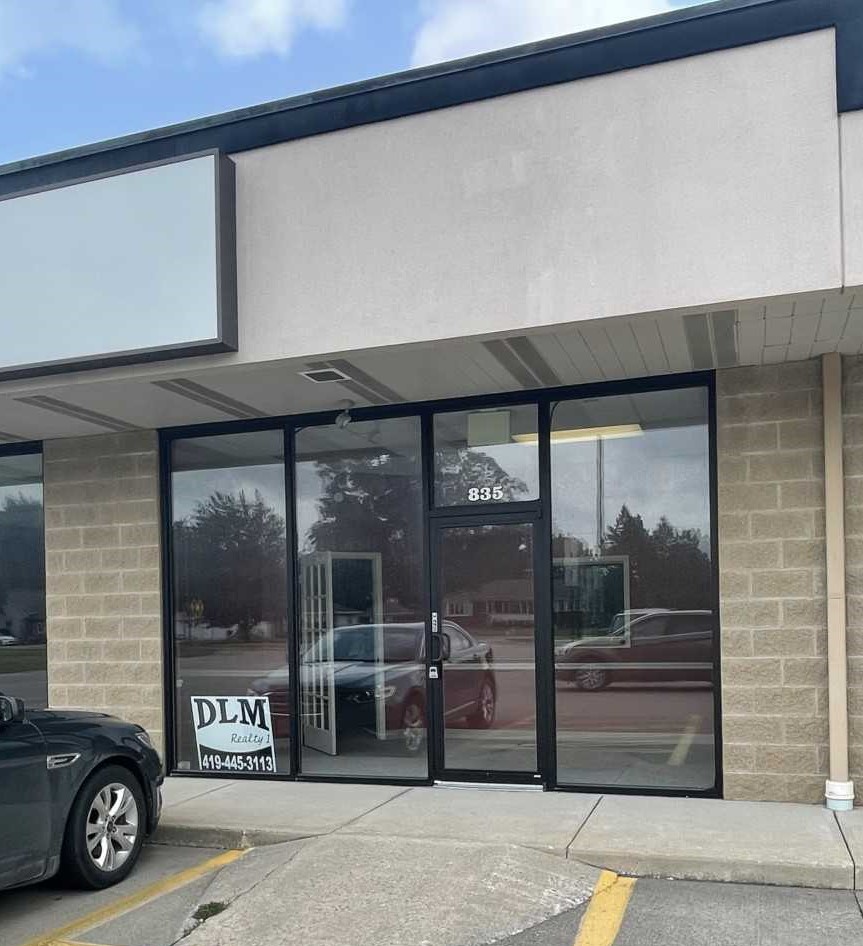 Paulding
2,600 square ft
Contact DLM Realty 1 at 419-445-3113 for inquiry or more information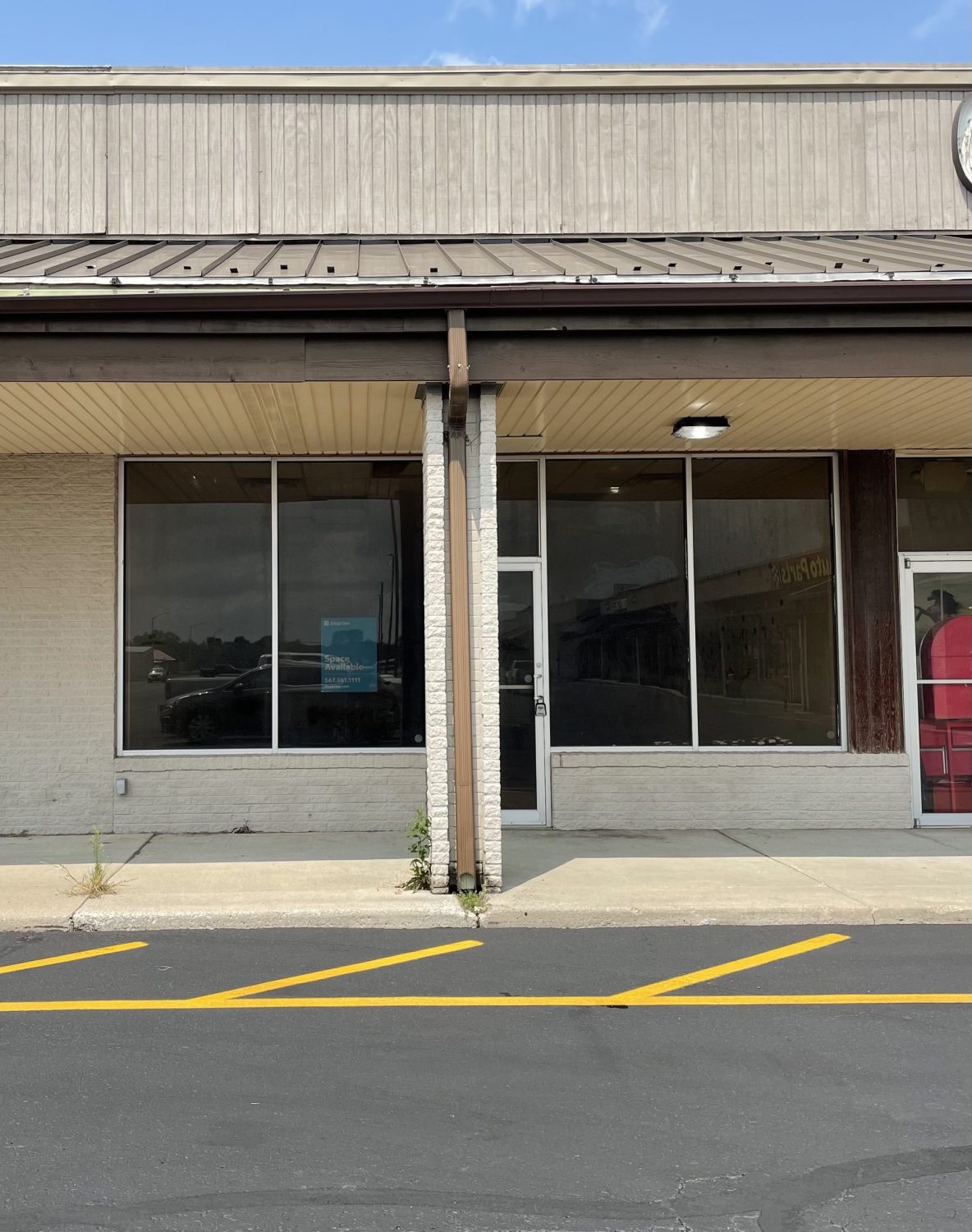 Paulding
Contact Shop One
567-361-1111
ShopOne.com
Office Spaces and Conference Rooms for Rent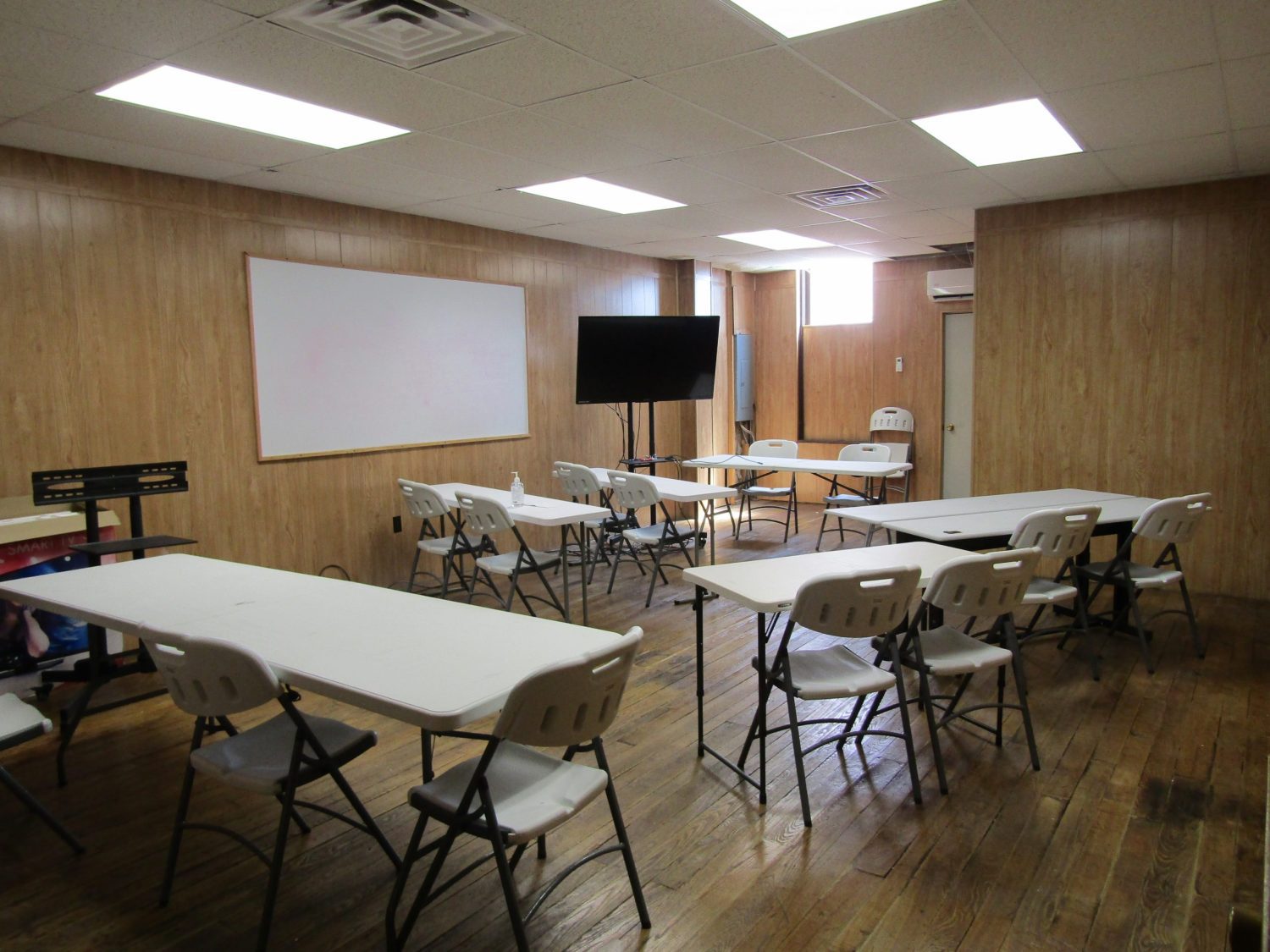 Paulding
Small Business Innovation Center
Conference Room
Call Kristen Schilt for more info
419-399-8295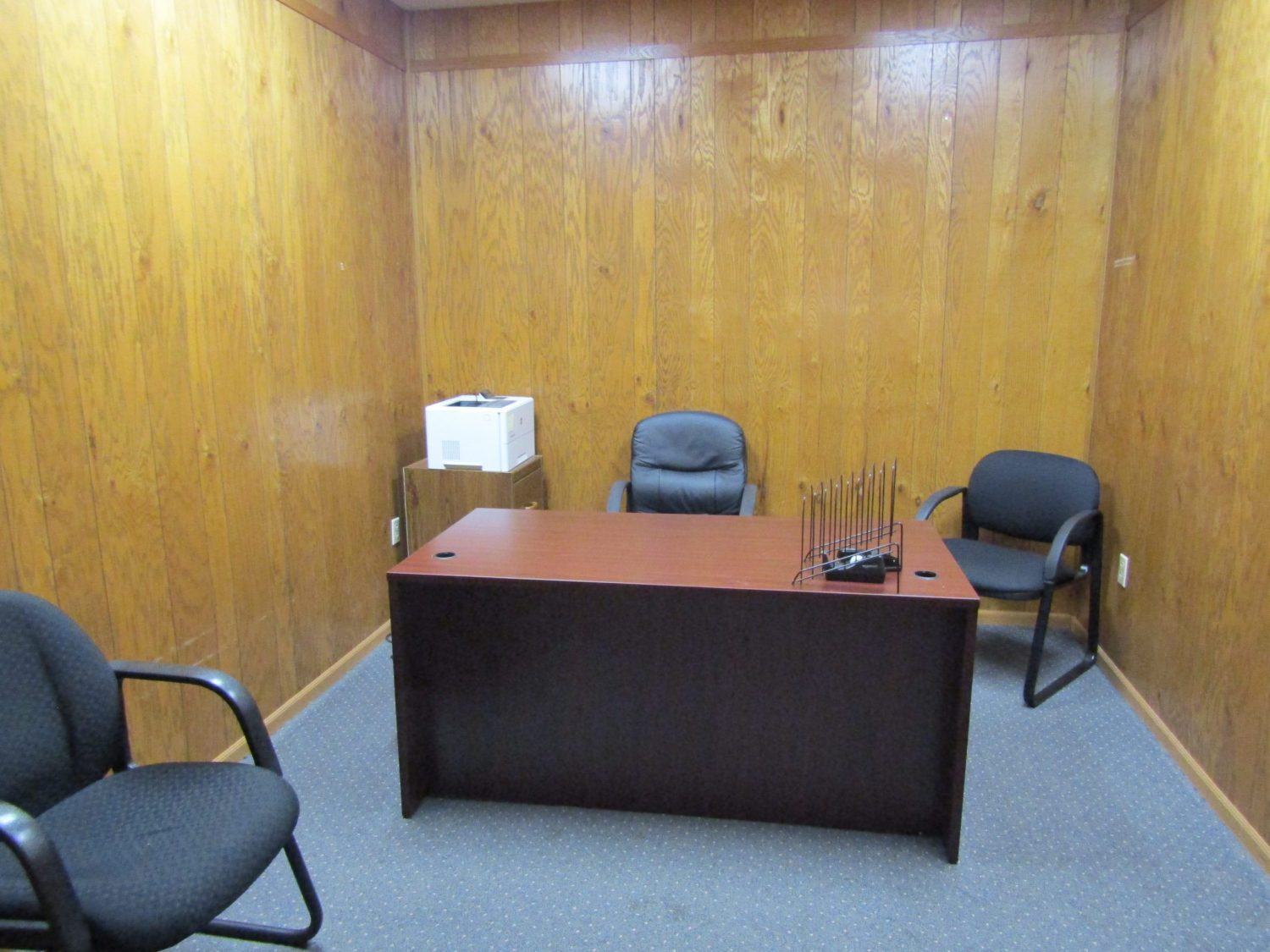 Paulding
Small Business Innovation Center
Office Space
Call Kristen Schilt for more info
419-399-8295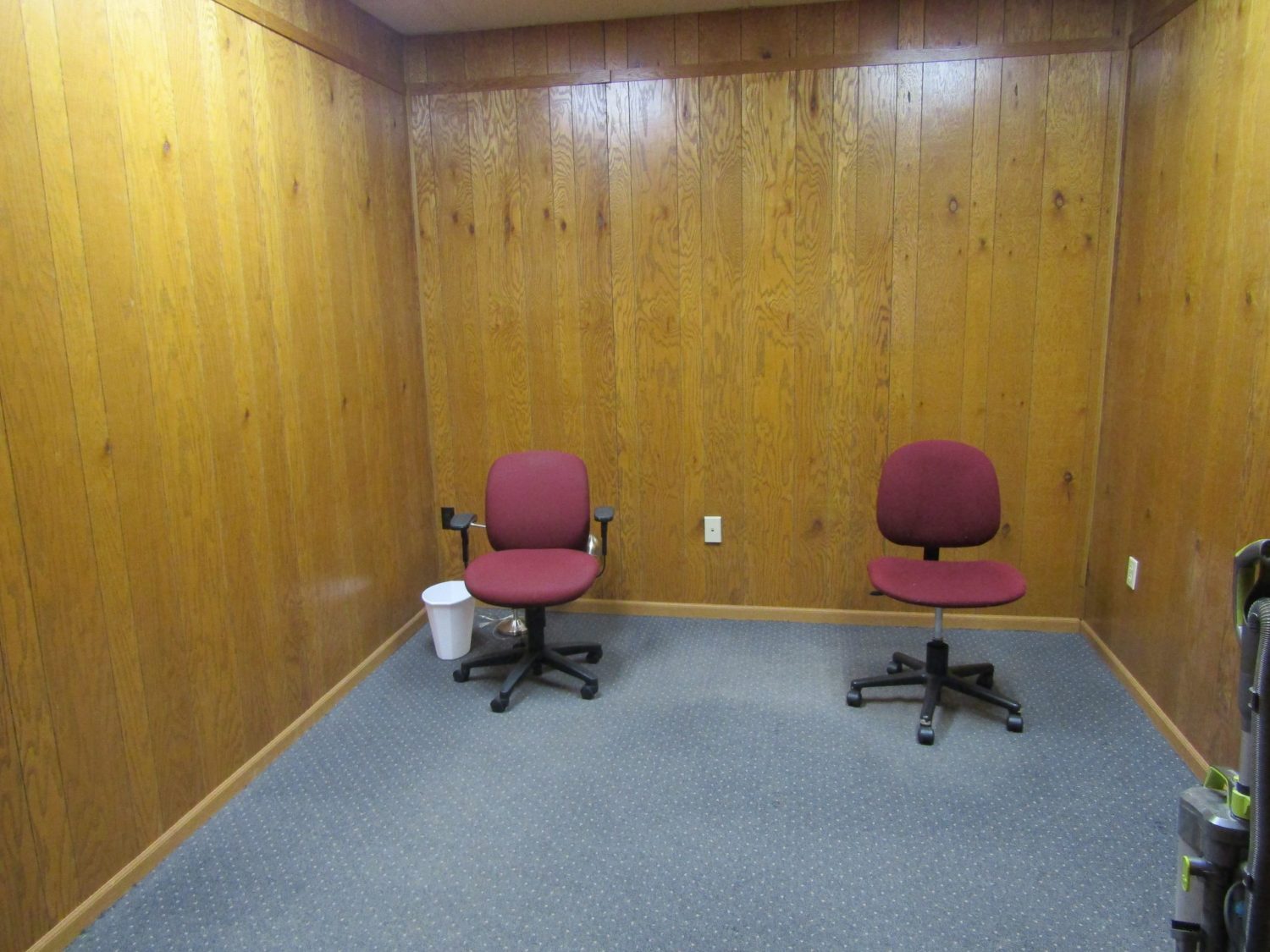 Paulding
Small Business Innovation Center
Office Space
Call Kristen Schilt for more info
419-399-8295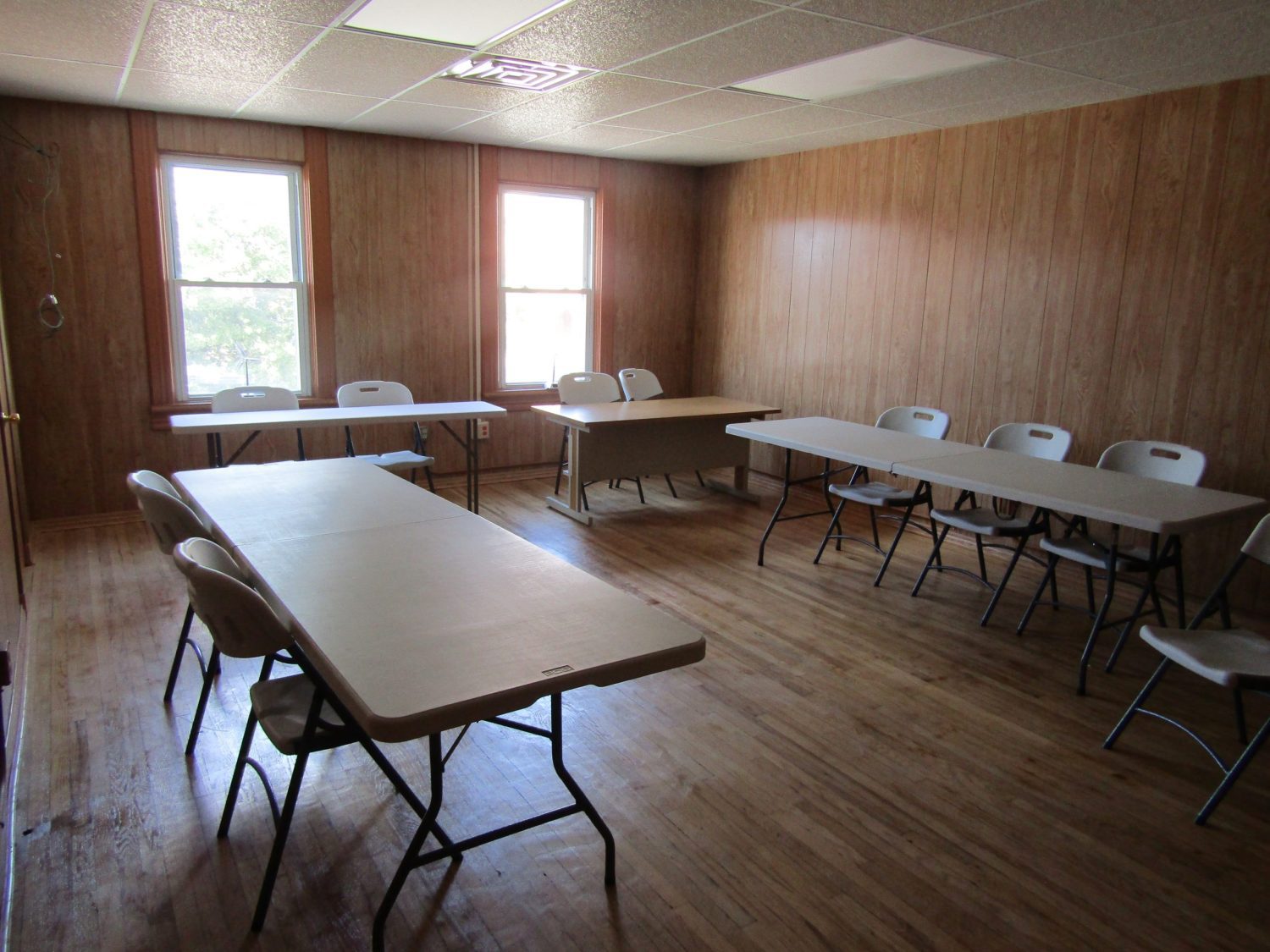 Paulding
Small Business Innovation Center
Conference Room
Call Kristen Schilt for more info
419-399-8295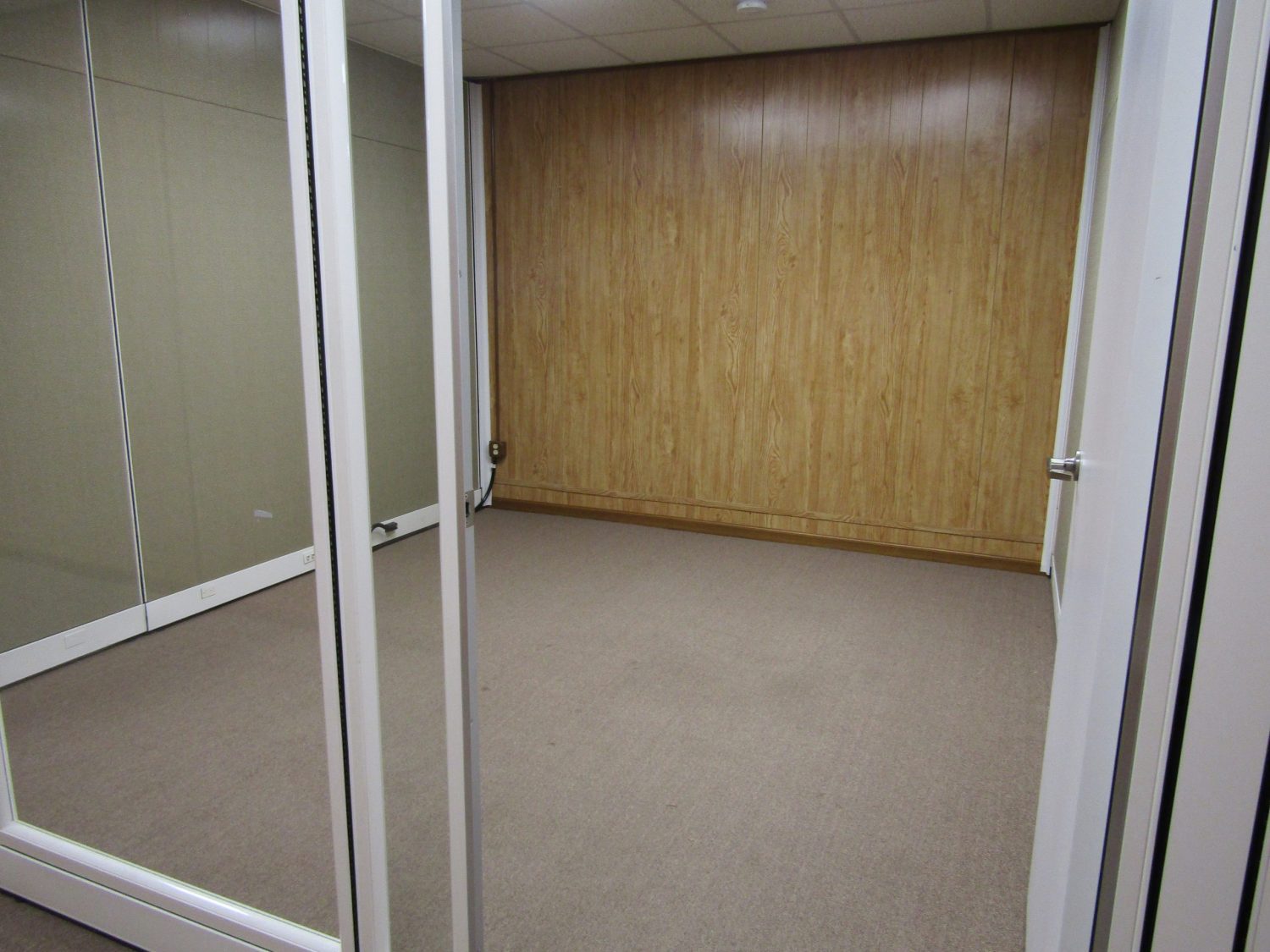 Paulding
Small Business Innovation Center
Office Space
Call Kristen Schilt for more info
419-399-8295