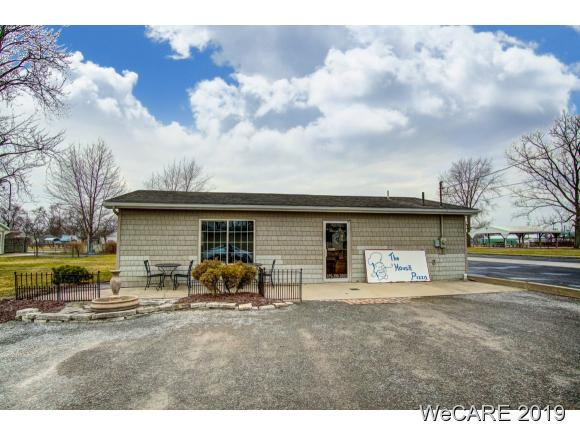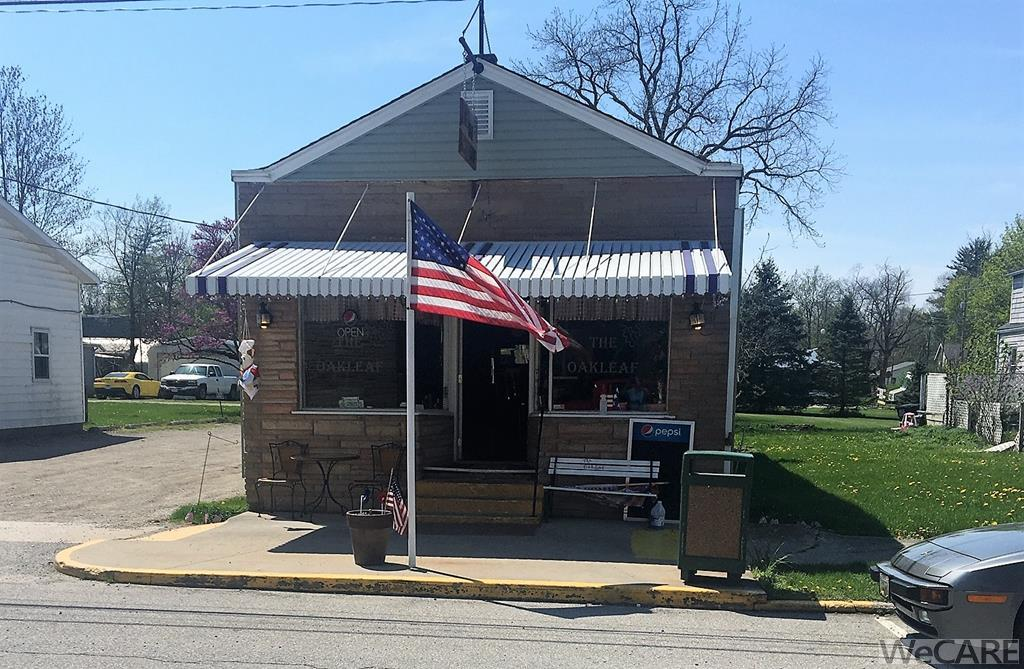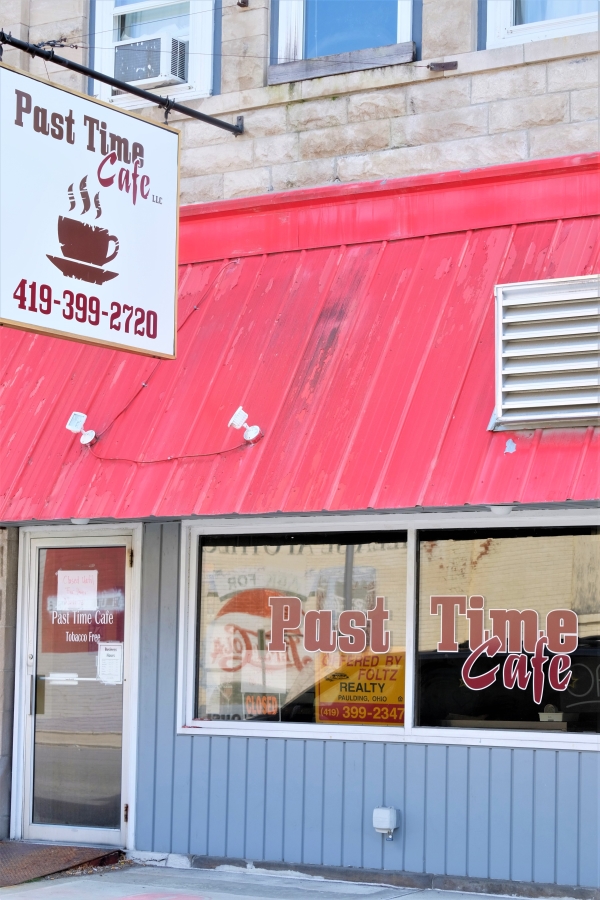 Paulding
Past Time Cafe LLC building
107 W. Perry St. Paulding, OH 45879
419-399-2357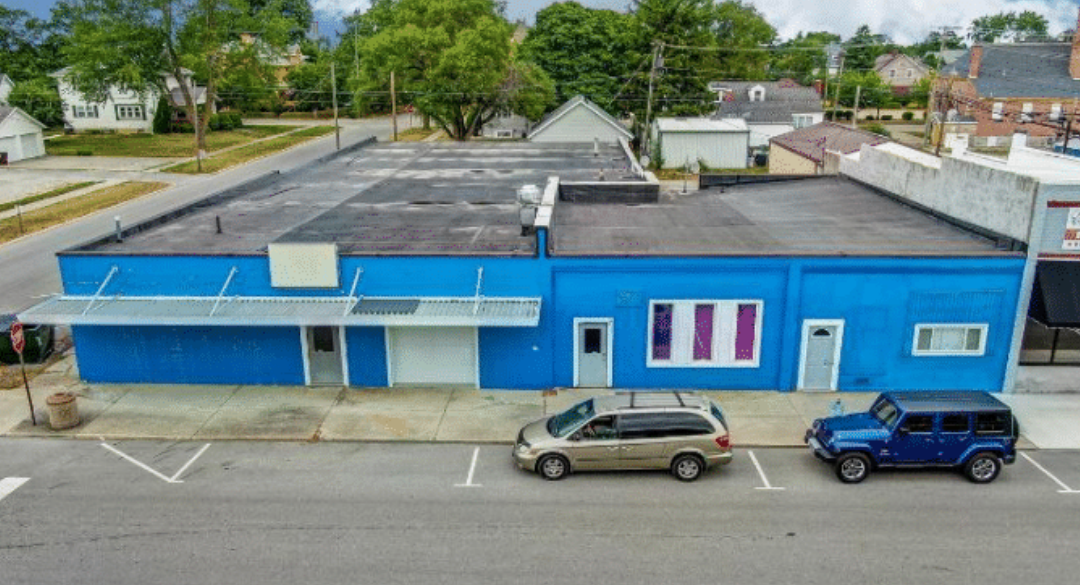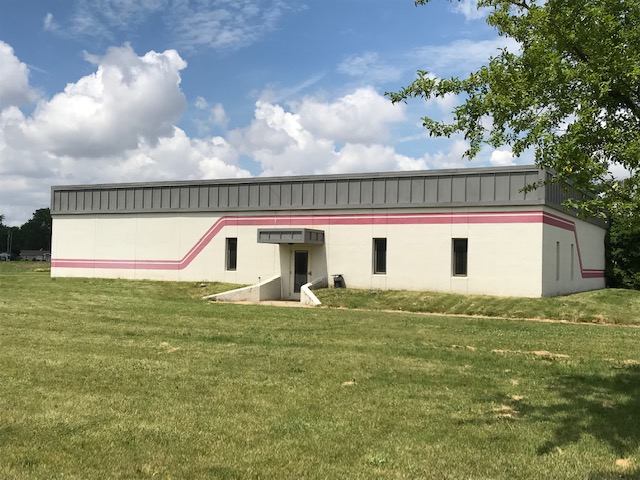 Antwerp
K & L TOOL MACHINE SHOP BUILDING 
6,960 sq. ft. 2 buildings, 3.1 acres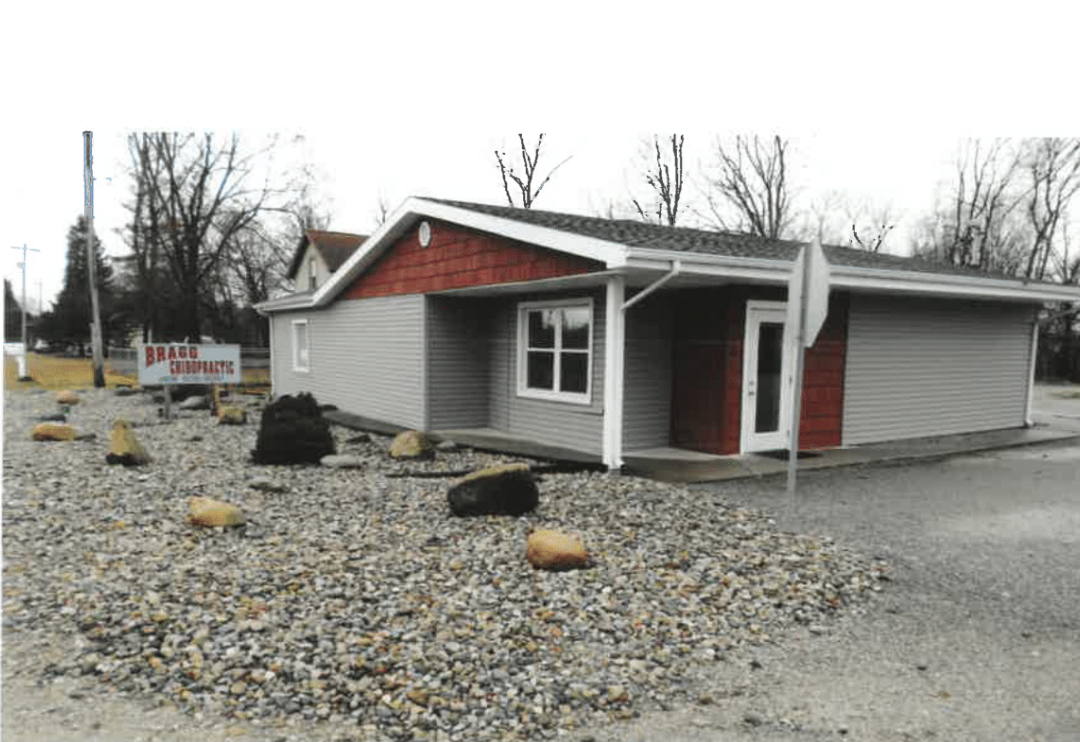 Antwerp
410 E River St. Antwerp, OH 45813
Building size 33'x32′, office space 1604 sq. ft.
Coldwell Banker
Sigg Realty
Email: sandramickelson@yahoo.com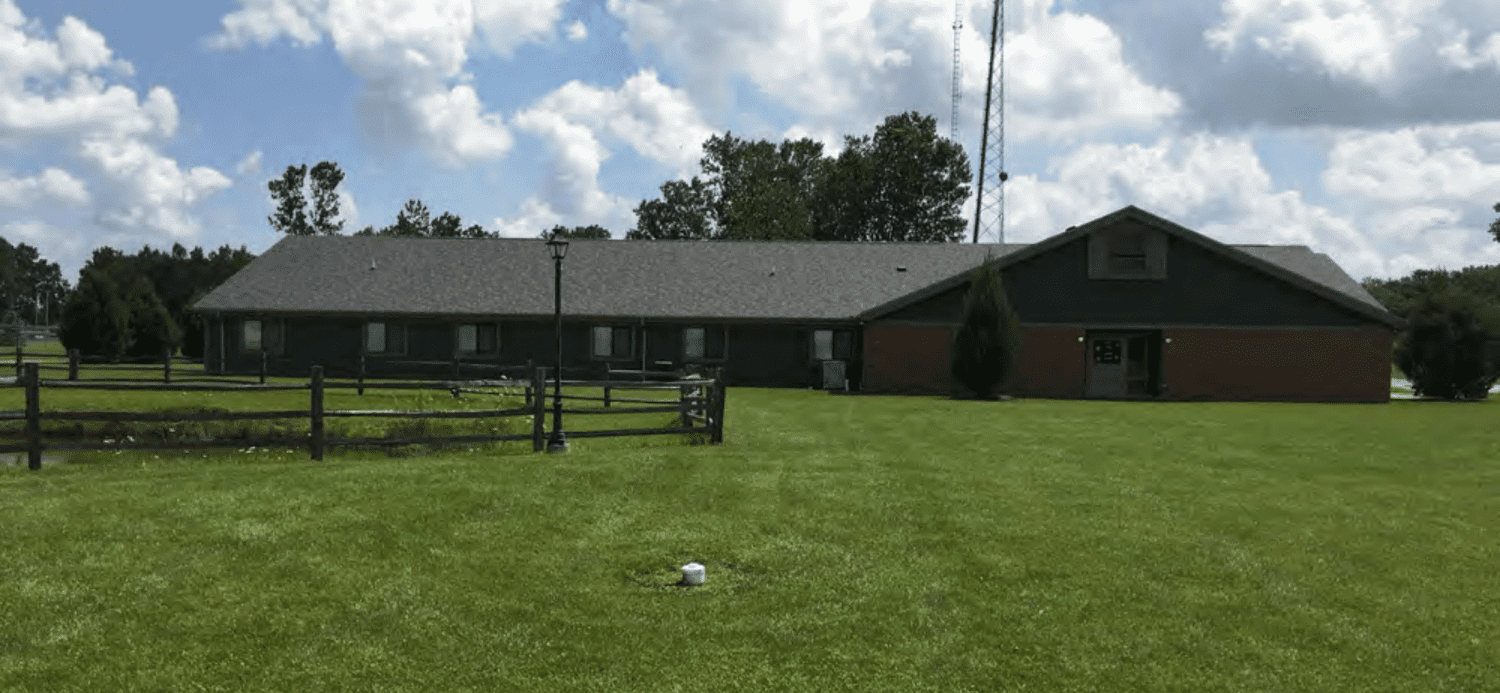 SOLD!!
451 McDonald Pike Paulding, OH 45879
Main building is 13,224 SF with the ability to house 28 beds in 14 rooms
Second building is 2,832 SF with 2 bedrooms
720 SF garage for storage
On 4.6 acres but includes an additional 10 acres totaling 14.6 acres
Viewing link: https://vimeo.com/240433137

Antwerp
Antwerp Industrial 5278 Rd. 424 Antwerp, OH 45813
Lot Size: 26.01 acres Building Size: 228,439 sq. ft.
www.naiharmon.com 419-960-4410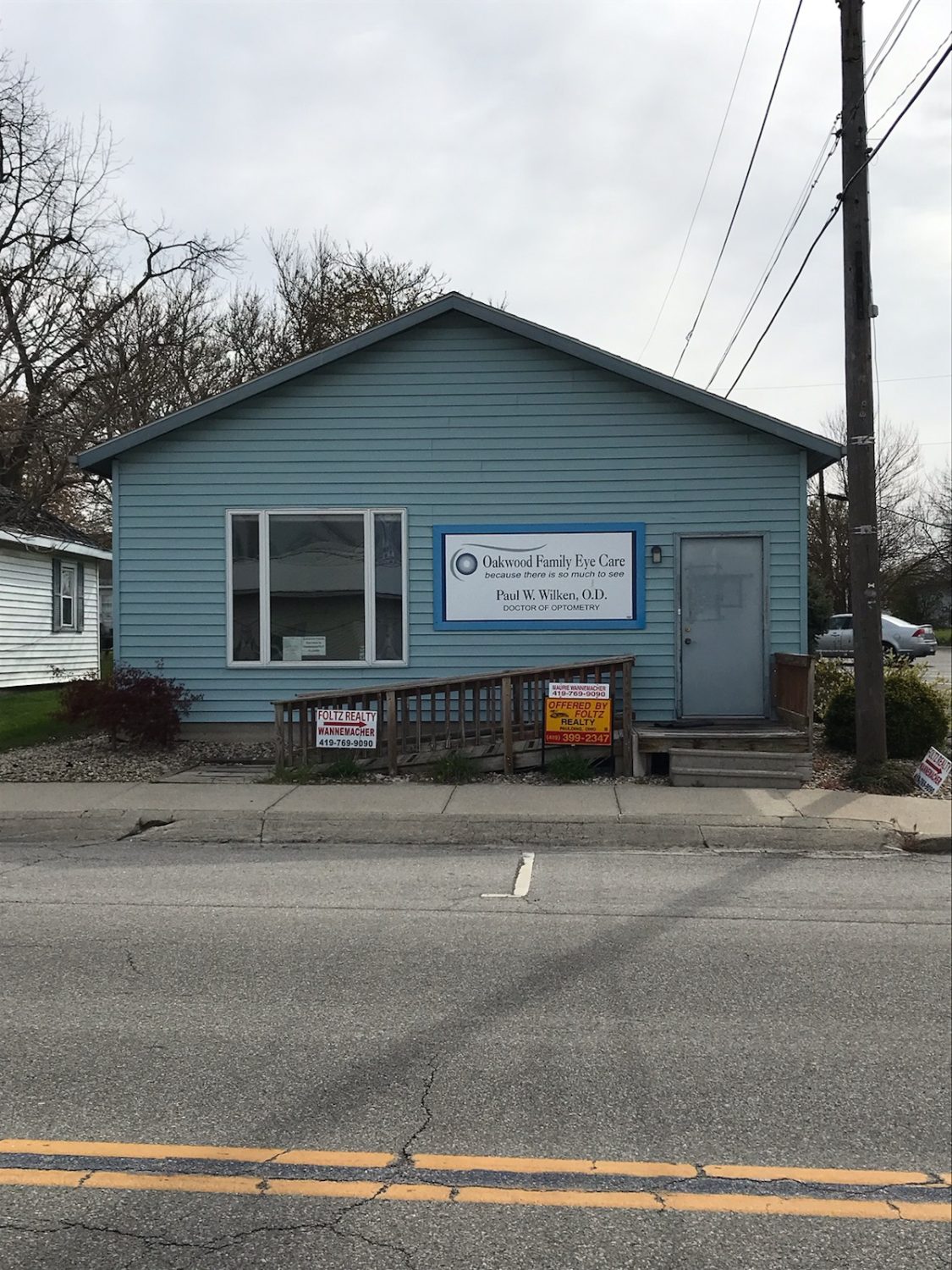 Oakwood
Former Oakwood Family Eye Care medical office building in downtown Oakwood. 
Nearly 1000 square foot building located on the Main Street (Highway 66) is turn key ready to start your medical practice or business. 
For more information reach out to realtor Maurie Wannemacher at PCED Member Foltz Realty 419-769-9090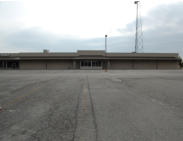 Paulding
20,000 square ft building – Contact: Jennifer Dunsmore, Leasing Agent, Prime Retail Advisors, LLC – E-mail: jennifer@primeretailre.com, Office Phone 419-931-0709, Cell Phone 419-361-6000. Website www.primeretailre.com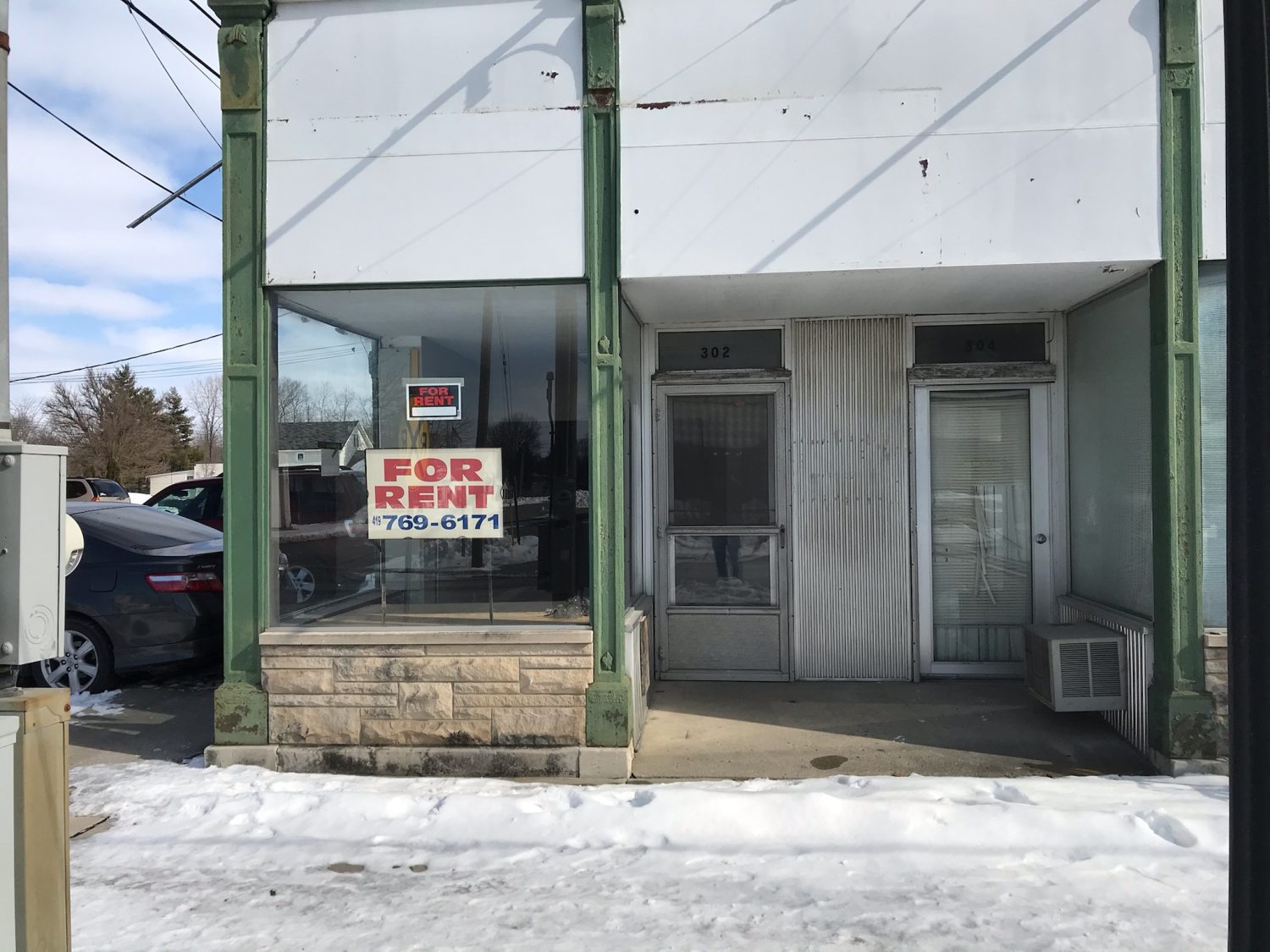 Antwerp
302 South Main
Antwerp, OH 45813
Approximately 800 square feet of space
Contact owner Oley McMichael at (419) 769-6171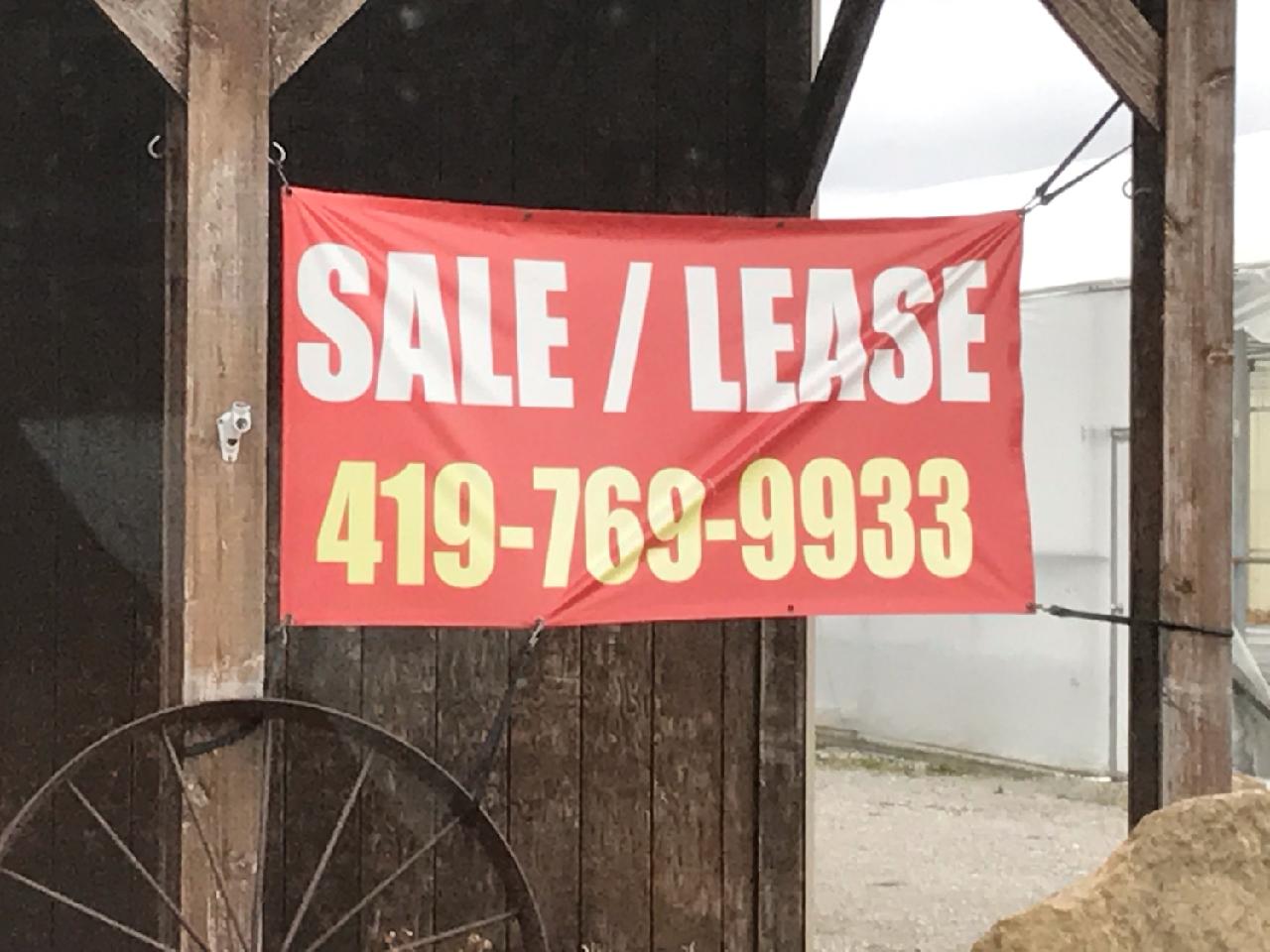 Antwerp
Greenhouse located south of Antwerp on Highway 49.
Newer 1,200 square foot building
Outisde greenhouses need some work
Contact (419) 769-9933 for inquiry or more information.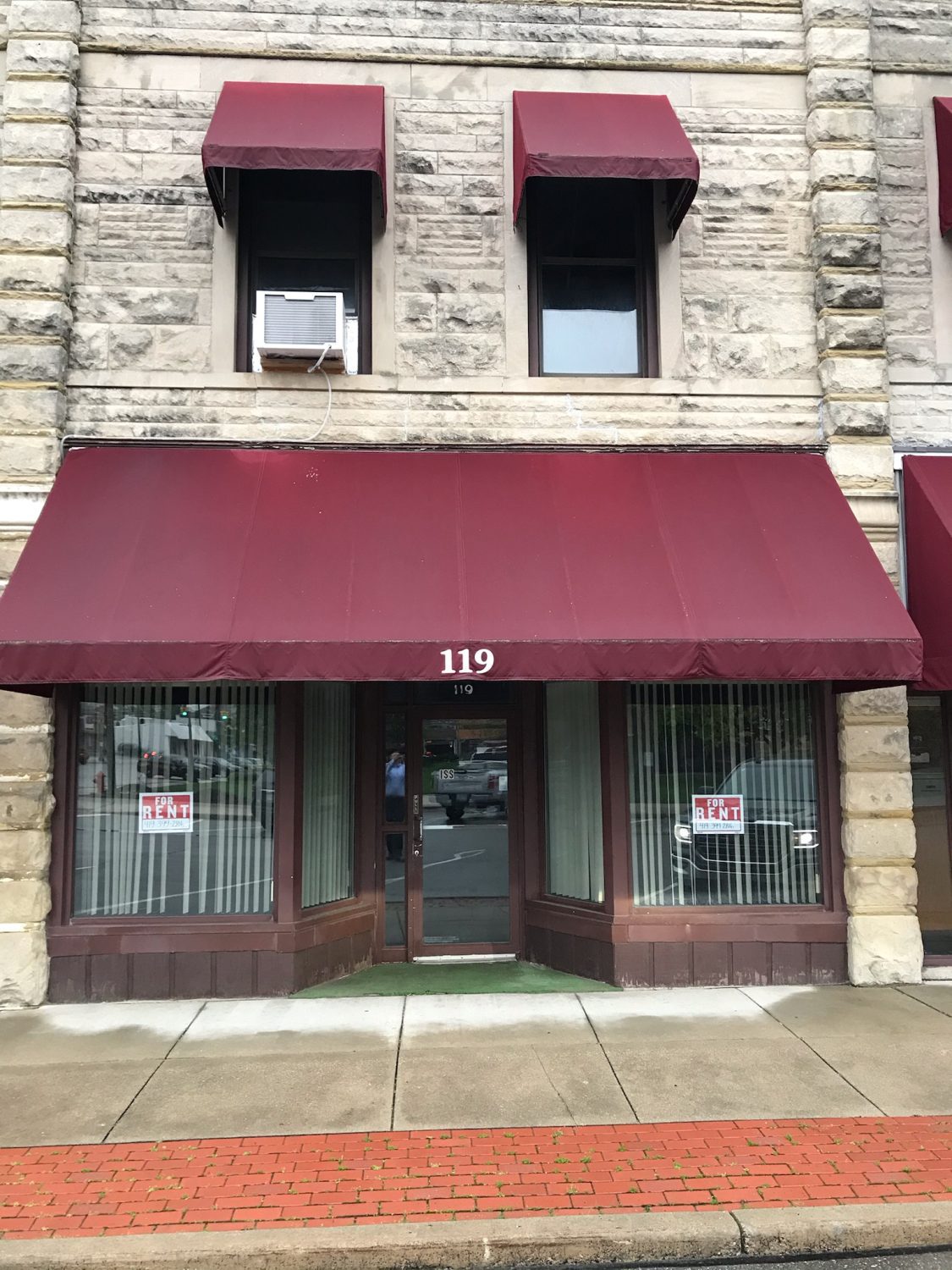 Paulding
The front office space is 1,000 square feet with a small 2nd space with 100 square feet and 2 restrooms and a back office space of 150 square feet. 
For more information, call (419) 399-2816.