Located in the Heart of the Midwest!
Paulding County is located in the heart of major consumer, agricultural, and industrial markets. Fifty percent of the nation's buying force lies within 500 miles. The county is linked to these markets by state and federal highways, with an interstate and turnpike nearby, and two metropolitan airports only minutes away.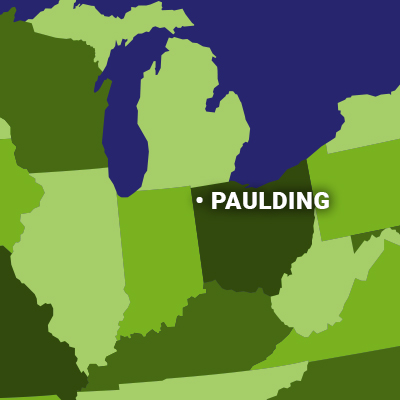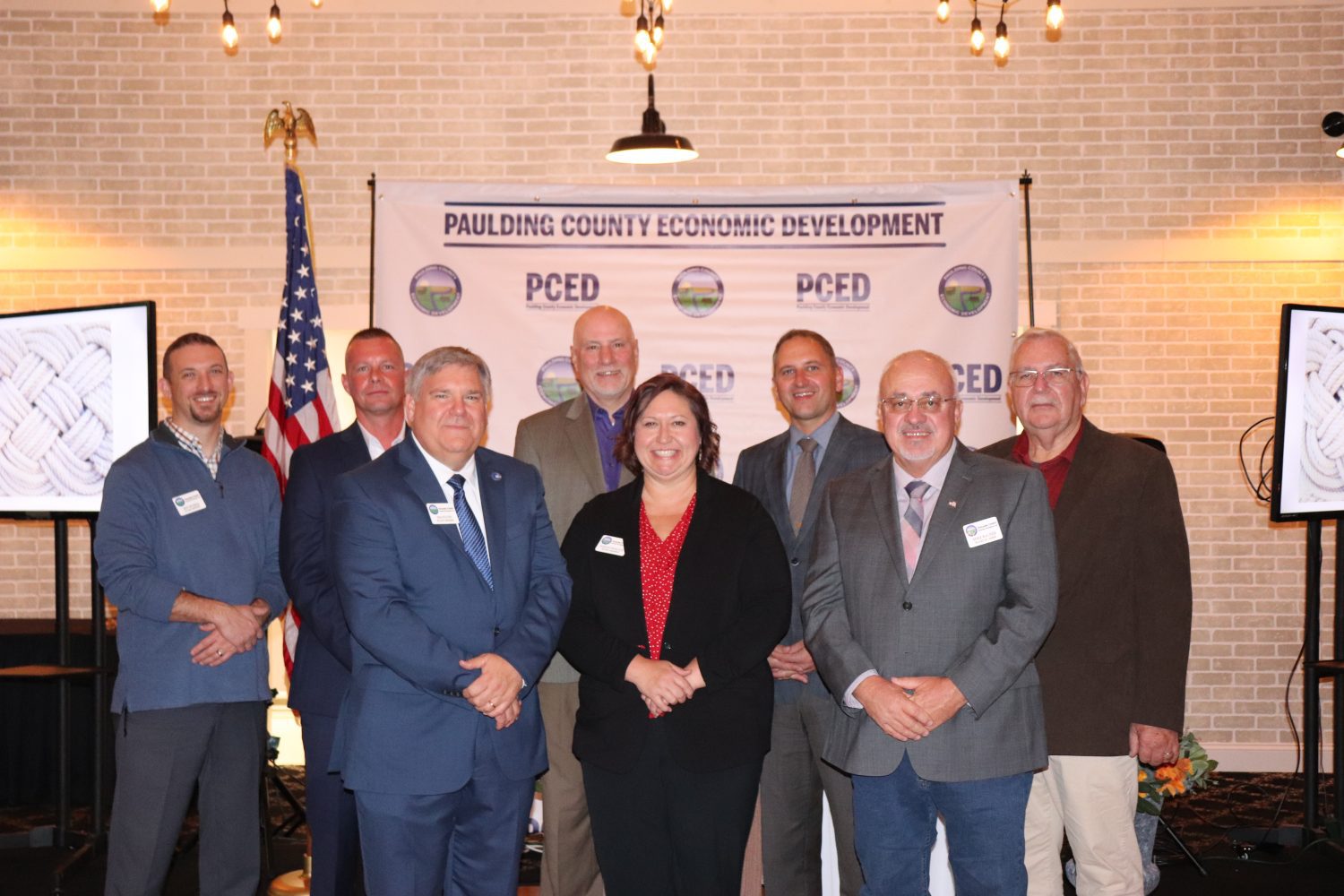 2022 PCED Board of Directors
Front Row L to R: Jim States, Sarah Noggle, Mike Kauser Back Row L to R: Jeff Mumma, Brett Wagner, George Carter, Larry Manz, Karl (Bud) Koenig Not Pictured: Greg White and Ryan Whitaker
Mike Kauser
President
Paulding Co. Township Association
Jim States
Vice President
Oakwood Development Co.
Jeff Mumma
Treasurer
Financial Institution
Sarah Noggle
Secretary
OSU Extension
George Carter
Board Member
Paulding CIC
Karl (Bud) Koenig
Board Member
Paulding Co. Planning Commission
Greg White
Board Member
Paulding Co. Mayor Group
Don Oberlin
Board Member
Antwerp CIC
Ryan Whitaker
Board Member
At Large Member

Brett Wagner
Board Member
At Large Member
Fred Manz
Board Member
Business/Industry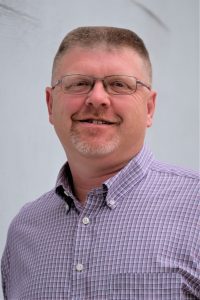 Tim Copsey
Director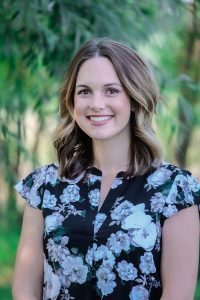 Kristen Schilt
Office Manager
History
Paulding Economic Development Council (PEDCO) was established in December 1984 as a resource to develop new opportunities in Paulding County. PEDCO was formally an arm of the Paulding Village Community Improvement Corporation and the Antwerp Community Improvement Corporation. The Council hired its first director on February 1, 1985. The council filed for and was granted 501 C 3 status on June 18, 2003, as Paulding County Economic Development, Inc. commonly referred to as PCED. Today the mission of PCED is to assist business, industry and local government in developing job opportunities in Paulding County. PCED also works on an ongoing basis to provide programs for new business development, financial incentives, business marketing assistance, and networking opportunities.